Colorado Valley Communications
Keeping rural Texas
connected since 1953.
Call to find out how we can help.
979.242.5911 or 1.800.242.5911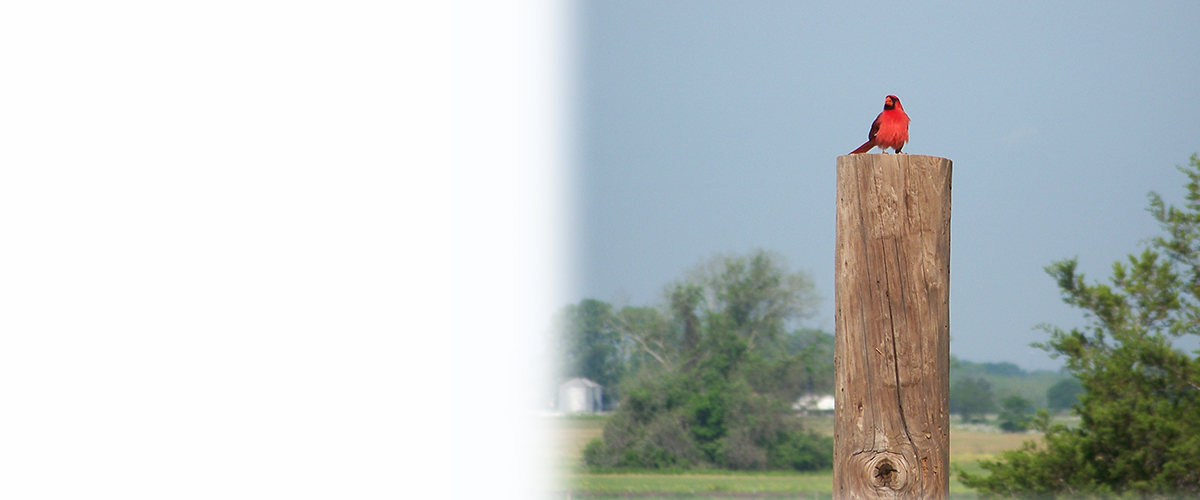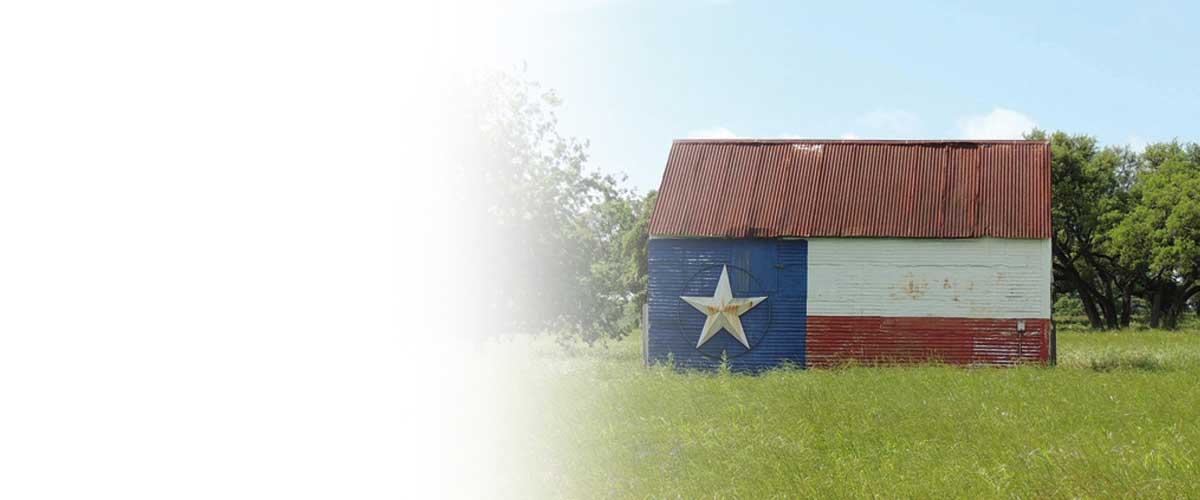 Local
&

Reliable
We care enough to give you 24/7 Internet Tech Support at 1.877.452.9035
and 24/7 Outage Information (Info Line) at 1.877.242.1292.
---
---
(CLICK ON IMAGES FOR MORE DETAILS.)
Due to a recent software upgrade to our webmail server, you will now need to enter "@cvctx.com" when logging into your account.
If the display of your emails has changed, you can choose three different view options by clicking on the "View" button at the top right corner of the screen and selecting the option that you prefer. We are sorry for the inconvenience.
Turtle Wing Foundation was the recipient of a $200 donation made by the employees of Colorado Valley Communications on January 11th. The donation was made in honor of Carl Miller. Mr. Miller volunteers his time during the holiday season to play the role of Santa at our Christmas party.
Thanks to the generous employees and customers at Colorado Valley Communications, we have collected $1,200 in cash and approximately 392 pounds of food to donate to the Fayette County AMEN (Area Ministry for Emergency Needs) Food Pantry.
Please continue to remember the AMEN Food Pantry all year long because the war against hunger continues throughout the year.
2017 Scholarship Information and Application