Colorado Valley Communications
Keeping rural Texas
connected since 1953.
Call to find out how we can help.
979.242.5911 or 1.800.242.5911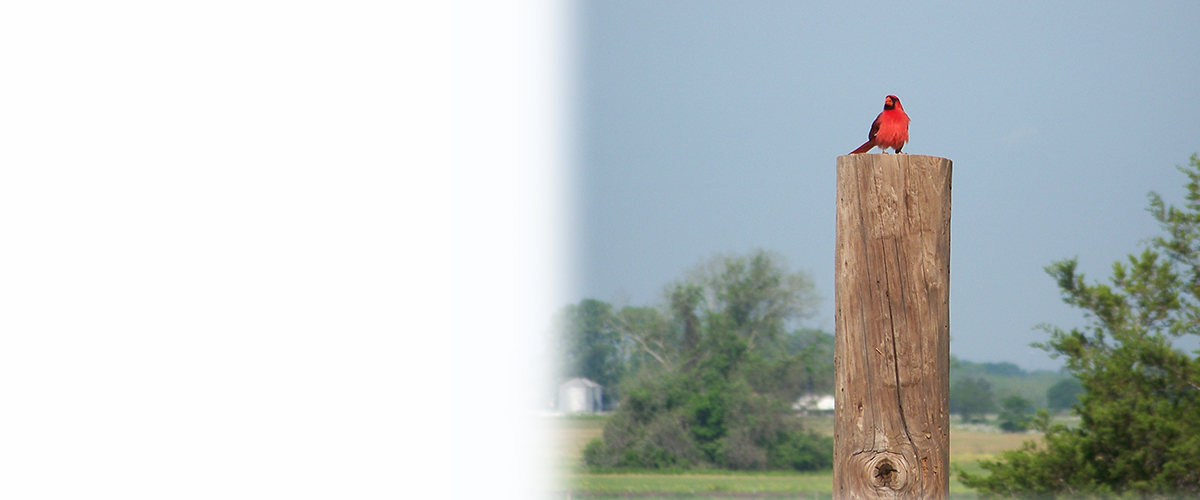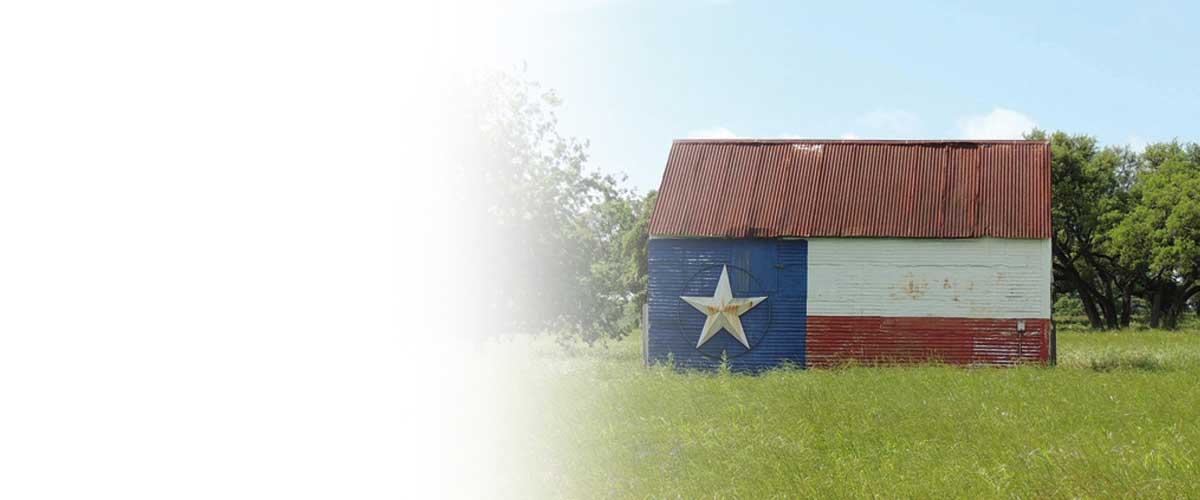 Local
&

Reliable
We care enough to give you 24/7 Internet Tech Support at 1.877.452.9035
and 24/7 Outage Information (Info Line) at 1.877.242.1292.
---
---
(CLICK ON IMAGES FOR MORE DETAILS.)
We want the customers in the La Grange area to know that we are planning on doing an upgrade to the system in your area between 3 AM to 4 AM on Saturday, June 24, 2017. We are doing the work at this time to hopefully not cause anyone any problems during the work on the equipment. A power-cycle may be required to reestablish your Internet connection.
We appreciate your patience while we work to provide you the best internet and phone service possible.
As our way of saying "thanks for being a loyal Colorado Valley communications customer," we'd like to give you a FREE month of Internet service when you upgrade your current internet connection.
We make it easy to upgrade your service to a faster connection. Call today to take advantage of your FREE month of Internet service!
Call 979-242-5911 or 800-247-8885.
Friday, June 9: Zootopia
Friday, June 23: The LEGO Batman Movie
Friday, July 7: The Secret Life of Pets
All movies start at 8:30pm. NO charge!
Movies will be shown on the Fayette County Courthouse Lawn, 151 N. Washington Street. Everyone is encouraged to bring a chair or blanket. Come early and enjoy LIVE MUSIC presented by Chris Topher & the Smokin' Guns. 7pm-8pm.
2017 Scholarship Information and Application