Colorado Valley Communications
Keeping rural Texas
connected since 1953.
Call to find out how we can help.
979.242.5911 or 1.800.242.5911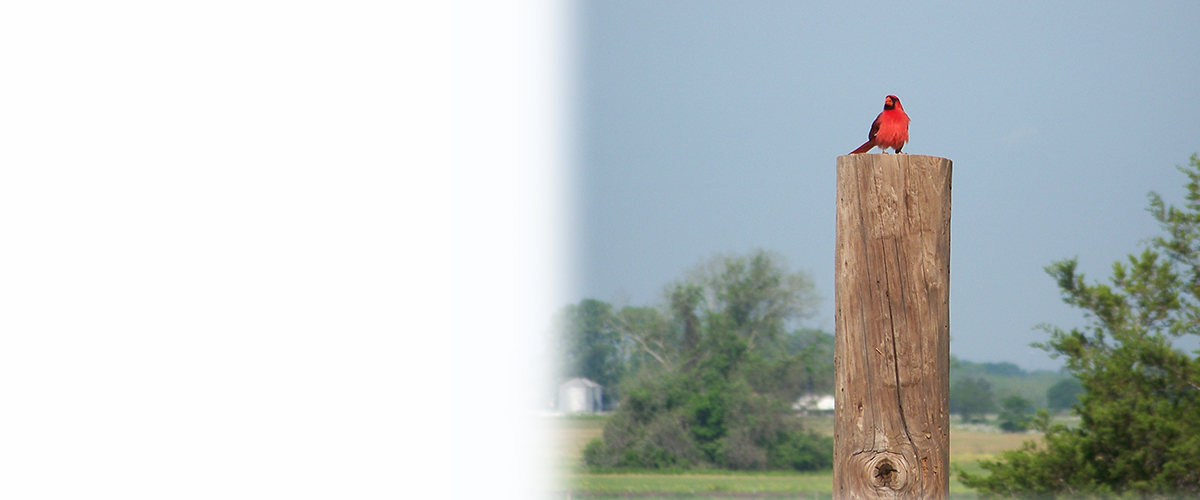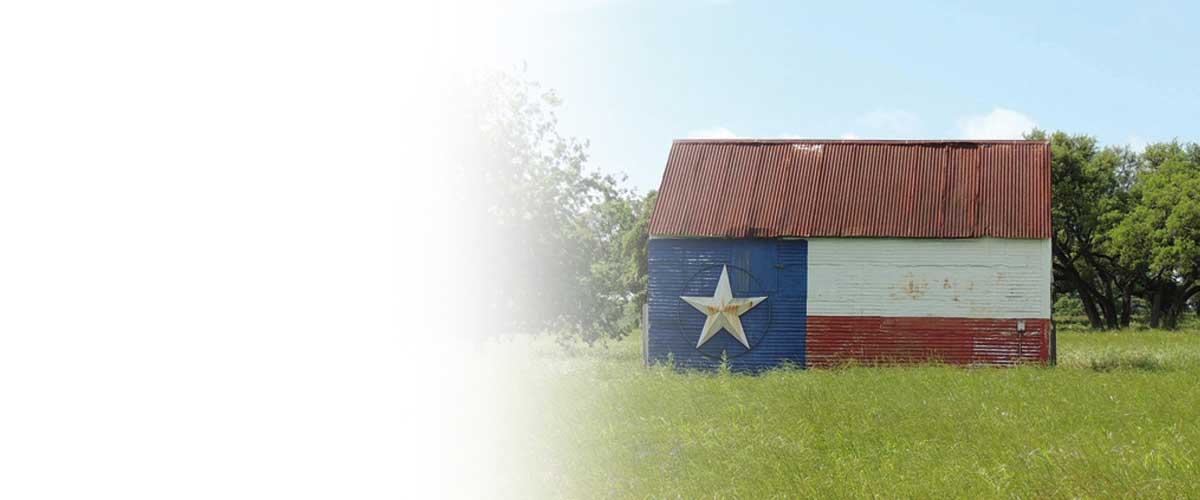 Local
&

Reliable
We care enough to give you 24/7 Internet Tech Support at 1.877.452.9035
and 24/7 Outage Information (Info Line) at 1.877.242.1292.
---
---
(CLICK ON IMAGES FOR MORE DETAILS.)
HAVE A WONDERFUL FOURTH OF JULY!
Colorado Valley Communications' office will be closed Tuesday, July 4th in observance of Independence Day. We will return at 8AM, Wednesday, July 5th.
Following are several phone numbers, should you need assistance while we are closed.
24/7 Internet Tech Support 1-877.452-9035
24/7 Info Line 1-877-242-1292
Telephone Repair Service 242-5915 or 1-800-242-5915 (please leave message)
Monday (July 4, 2017) – Round Top
The Round Top community has celebrated the Fourth of July every year since 1851. In fact, it's known as the longest running Fourth of July celebration west of the Mississippi. On the Fourth of July, neighbors from Houston, Austin, San Antonio and everywhere in between travel into Round Top for a taste of an old-time, small-town Fourth.
The civil war-era cannon roars at 10:30 AM announcing the start of the parade. The parade circles the Round Top square serenaded by Round Top's own Brass Band. After the parade, there will be a lunch of brisket, pork, sausage, German style potatoes, green beans, fixin's and dessert available at the historic Round Top Rifle Hall. The afternoon is filled with music, a raffle, and games for the kids until 4 PM when the local band sets up for the afternoon dance.
Visit their website @ Round Top Rifle Association.
As our way of saying "thanks for being a loyal Colorado Valley communications customer," we'd like to give you a FREE month of Internet service when you upgrade your current internet connection.
We make it easy to upgrade your service to a faster connection. Call today to take advantage of your FREE month of Internet service!
Call 979-242-5911 or 800-247-8885.
2017 Scholarship Information and Application