Colorado Valley Communications
Keeping rural Texas
connected since 1953.
Call to find out how we can help.
979.242.5911 or 1.800.242.5911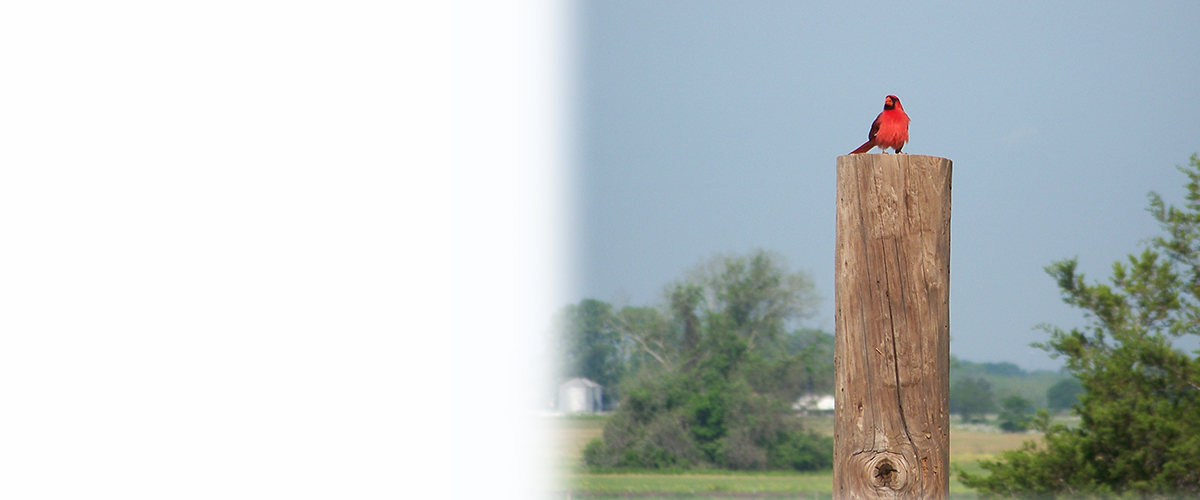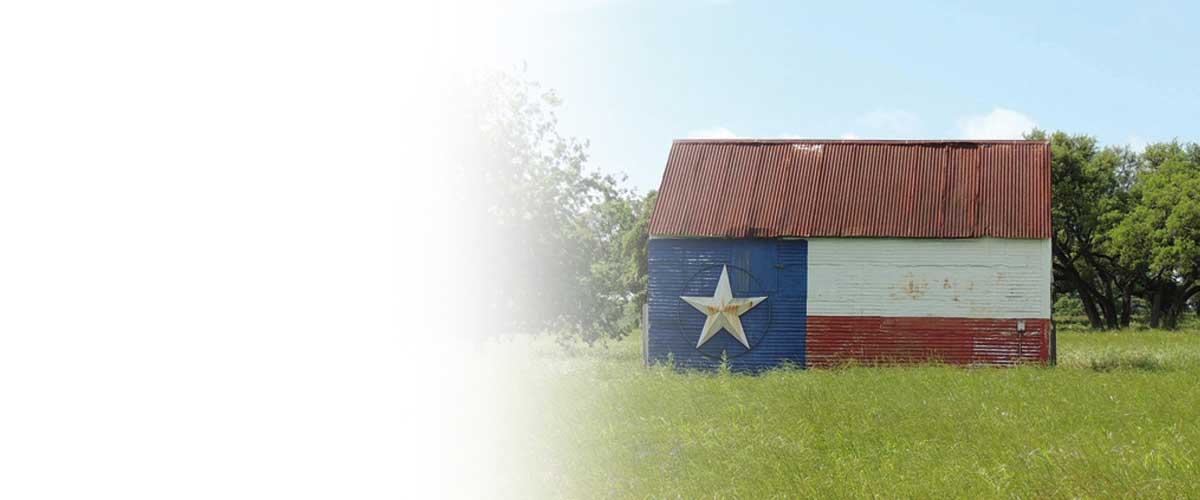 Local
&

Reliable
We care enough to give you 24/7 Internet Tech Support at 1.877.452.9035
and 24/7 Outage Information (Info Line) at 1.877.242.1292.
---
---
(CLICK ON IMAGES FOR MORE DETAILS.)
Colorado Valley Communications is serving the Community Action Partnership (CAP) as a drop off point for their fund raiser project to benefit the local Meals on Wheels.
Drop off your gently worn, used and new shoes in the box in the main lobby or at our drive through window. The CAP will collect them and use the proceeds from the sale of the shoes to assist Meals on Wheels' goal to provide hot meals to seniors in the area.
The drive is complete on June 14th.
Friday, May 26, 2017 thru Sunday, May 28, 2017, Ellinger
The 81th Annual May Tomato Festival includes a cookoff, $1 Dance with music by Black Cat Choir, gun raffle, special Vietnam Veteran ceremony, Round Top Brass Band, Cake Walk, Balloon Artist, Face Painting, and Silent Auction.
Friday, June 9: Zootopia
Friday, June 23: The LEGO Batman Movie
Friday, July 7: The Secret Life of Pets
All movies start at 8:30pm. NO charge!
Movies will be shown on the Fayette County Courthouse Lawn, 151 N. Washington Street. Everyone is encouraged to bring a chair or blanket. Come early and enjoy LIVE MUSIC presented by Chris Topher & the Smokin' Guns. 7pm-8pm.
2017 Scholarship Information and Application