Colorado Valley Communications
Keeping rural Texas
connected since 1953.
Call to find out how we can help.
979.242.5911 or 1.800.242.5911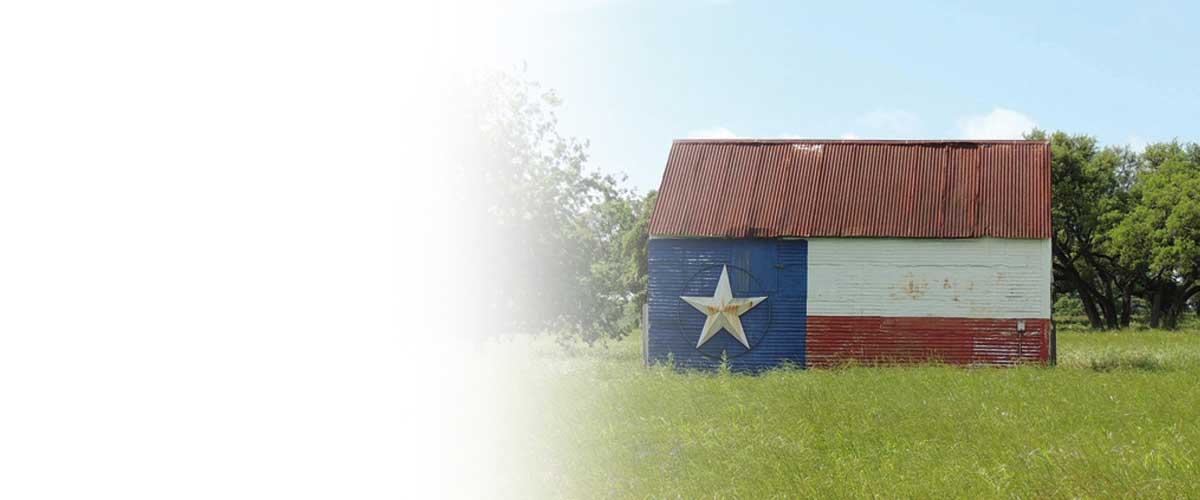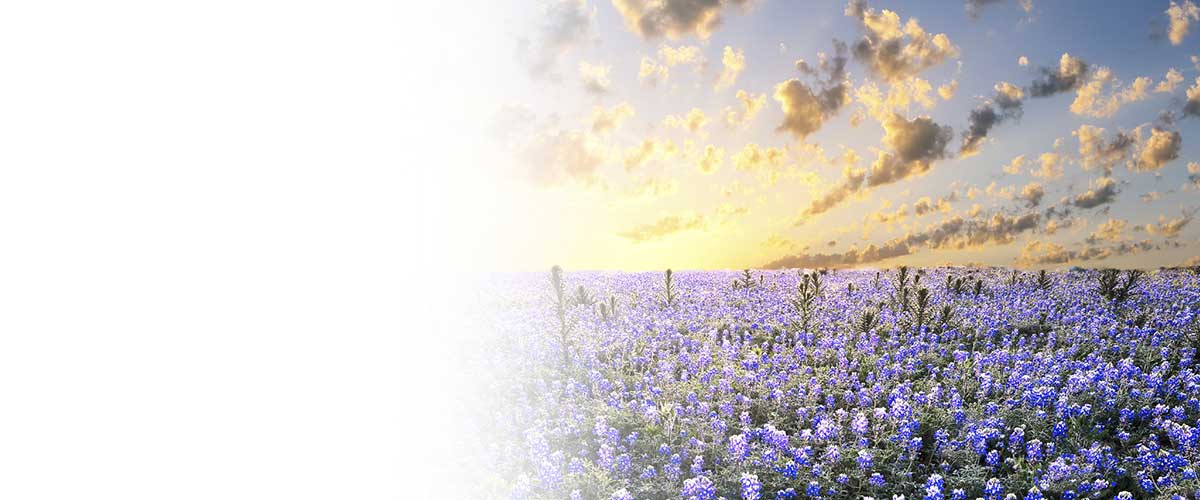 Local
&

Reliable
We care enough to give you 24/7 Internet Tech Support at 1.877.452.9035
and 24/7 Outage Information (Info Line) at 1.877.242.1292.
---
---
(CLICK ON IMAGES FOR MORE DETAILS.)
As our way of saying "thanks for being a loyal Colorado Valley communications customer," we'd like to give you a FREE month of Internet service when you upgrade your current internet connection.
We make it easy to upgrade your service to a faster connection. Call today to take advantage of your FREE month of Internet service!
Call 979-242-5911 or 800-247-8885.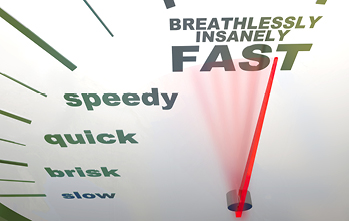 Accelerate Your Business with Ultra-High Speed Internet!
Available in downtown La Grange and along Hwy 237 in the Warrenton/Round Top area.
Starting at $79.95 per month and Free Activation with contract.
For more information, click the "GigaNet fiber service" tab under the Internet menu or give us a call at 979-242-5911.
Thursday – Sunday (August 3-6, 2017) – Schulenburg
The annual Schulenburg Festival, the "National Party of Texas," raises money for local scholarships and support for the entire community. The festival has something for everyone, including such events as several great concerts, a rodeo, golf, etc.
(CLICK ON IMAGE FOR EVENT SCHEDULE)
2017 Scholarship Information