Colorado Valley Communications
Keeping rural Texas
connected since 1953.
Call to find out how we can help.
979.242.5911 or 1.800.242.5911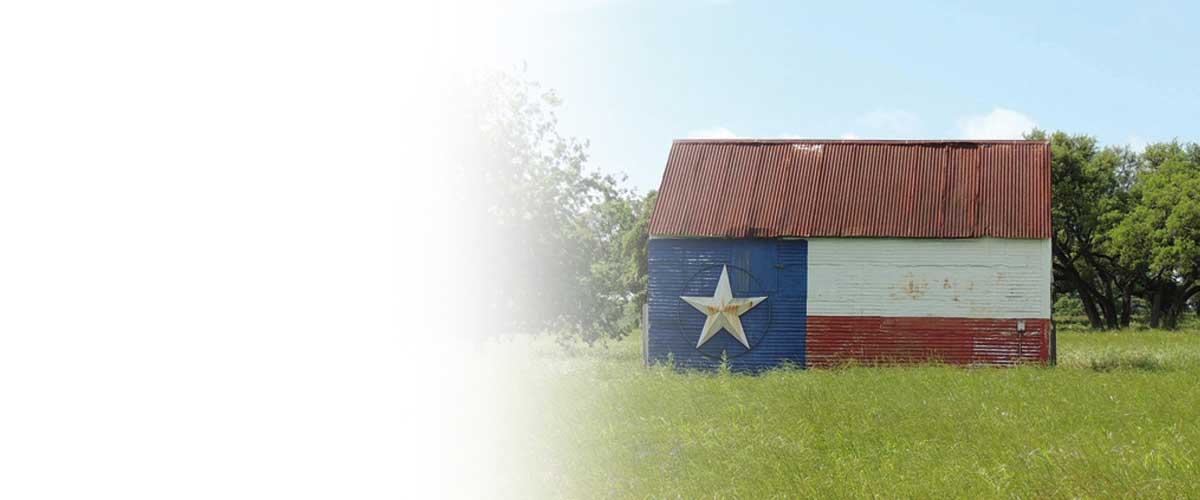 Local
&

Reliable
We care enough to give you 24/7 Internet Tech Support at 1.877.452.9035
and 24/7 Outage Information (Info Line) at 1.877.242.1292.
---
---
(Click on images for more details.)
Colorado Valley Communications is currently upgrading our 700 MHz LTE network. During the upgrade you may experience intermittent connection losses. Our technicians are monitoring the situation and working diligently to prevent unnecessary disruptions. We appreciate your patience as we strive to enhance the quality of your service.
September 16 – October 2
The event consists of more than 60 antique collectors, décor and fashion shows in barns, dance halls, under tents and in fields in and around the Round Top – Warrenton area.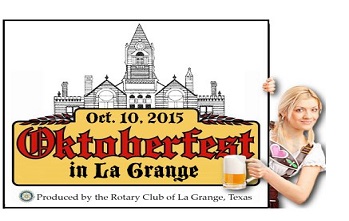 Saturday, October 1st
Come to Oktoberfest to enjoy a variety of craft beers in the heart of Texas' historic brewing area. Ticket price includes 12 samples of craft beer along with a commemorative mug.
(click image for more details)
2016 Scholarship Deadline has passed