Colorado Valley Communications
Keeping rural Texas
connected since 1953.
Call to find out how we can help.
979.242.5911 or 1.800.242.5911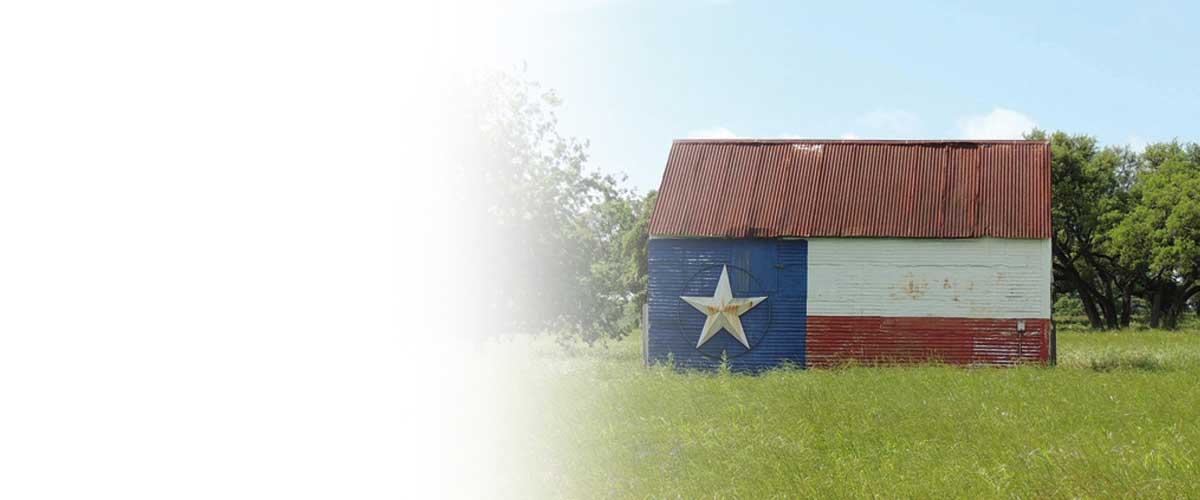 Local
&

Reliable
We care enough to give you 24/7 Internet Tech Support at 1.877.452.9035
and 24/7 Outage Information (Info Line) at 1.877.242.1292.
---
---
(CLICK ON IMAGES FOR MORE DETAILS.)
A network upgrade is scheduled for 3 AM tomorrow morning. The upgrade will affect some customers' internet service for approximately one hour. All service should be restored by 4 AM.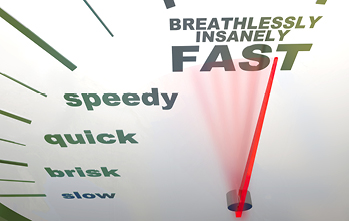 Accelerate Your Business with Ultra-High Speed Internet! Available in downtown La Grange and coming soon along Hwy 237 in Warrenton / Round Top area.
Free Activation with 24-month contract. Starting at $79.95 per month
Give us a call at 979-242-5911
October 28 – October 30
Czhilispiel is a celebration of Flatonia's Czech and German heritage. The name comes from a play on the word "Chili" with a "z" added for a Czech flair + the German word "speil" meaning play.
2016 Scholarship Deadline has passed