Colorado Valley Communications
Keeping rural Texas
connected since 1953.
Call to find out how we can help.
979.242.5911 or 1.800.242.5911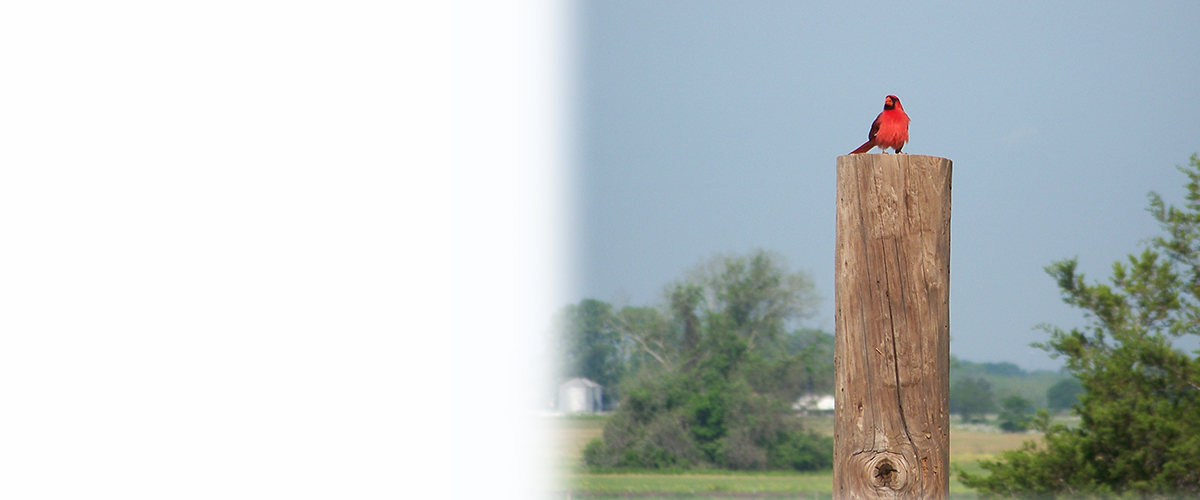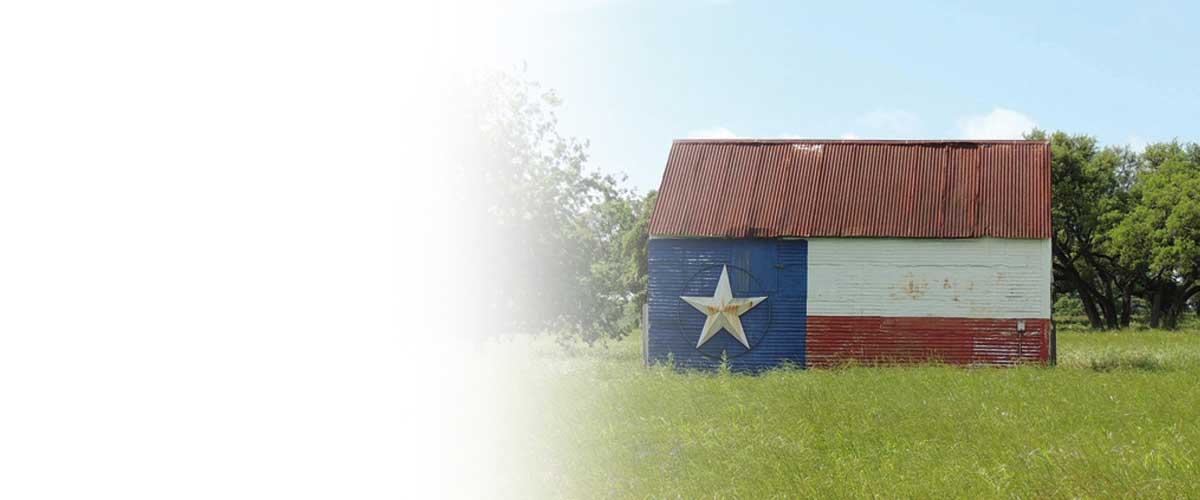 Local
&

Reliable
We care enough to give you 24/7 Internet Tech Support at 1.877.452.9035
and 24/7 Outage Information (Info Line) at 1.877.242.1292.
---
---
(CLICK ON IMAGES FOR MORE DETAILS.)
Here is a sweet deal! Sign up for Internet with Colorado Valley Communications in the month of February and get a free month of Internet service*.
Call now to get connected! 1.800.247.8885.or 979.242.5911.
It's hard to love slow internet. That's why we want you to fall in love with your Internet again. Colorado Valley Communications combines the high-speed technology of the future with personal service from the company who lives, works, and connects right here in the community we all love.
*maximum credit is $100 and requires a service contract.
Friday, February 26 – Saturday, February 27, 2017
10 am to 5 pm
Fayette County Fairgrounds, La Grange, Texas
The Best Little Quilt Show in Texas is a quilt extravaganza with everything from art quilts to modern quilts to antique quilts. You can even win your very own whimsical quilt.
Thursday, March 9 – Sunday, March 12, 2017
Fayette County Fairgrounds, La Grange, Texas
The Best Little Cowboy Gathering in Texas will have lots of great music for a weekend of family style entertainment. Enjoy dancing and great barbecue. Advance tickets can be purchased online or at Le Petite (on the square of La Grange) or the Western Club in Navasota.
2017 Scholarship Information and Application