Colorado Valley Communications
Keeping rural Texas
connected since 1953.
Call to find out how we can help.
979.242.5911 or 1.800.242.5911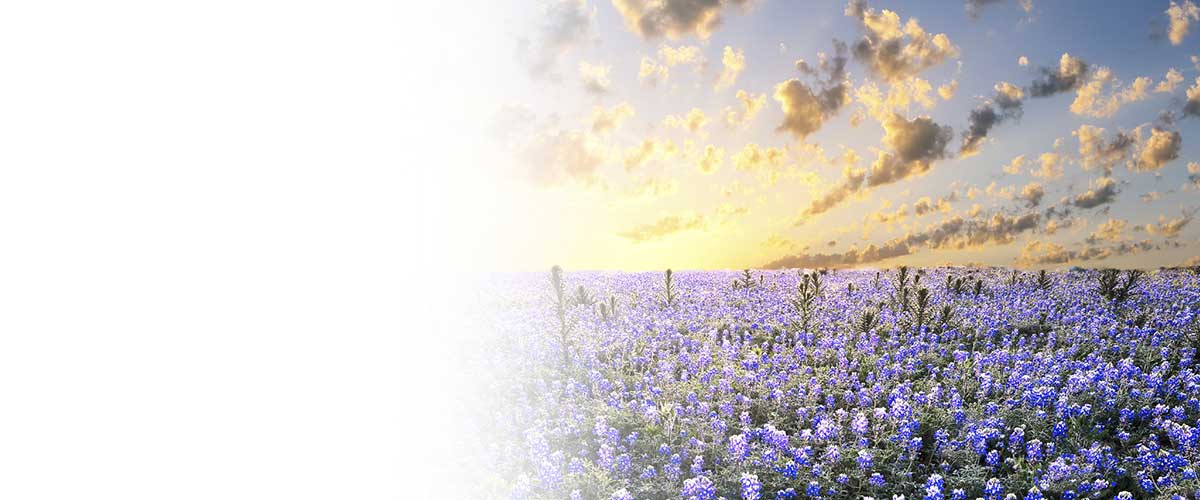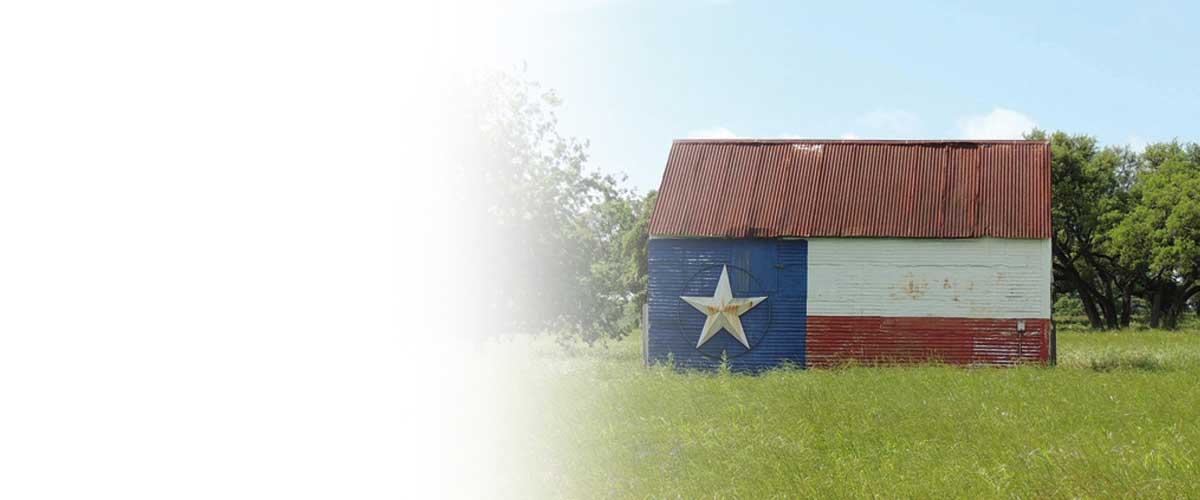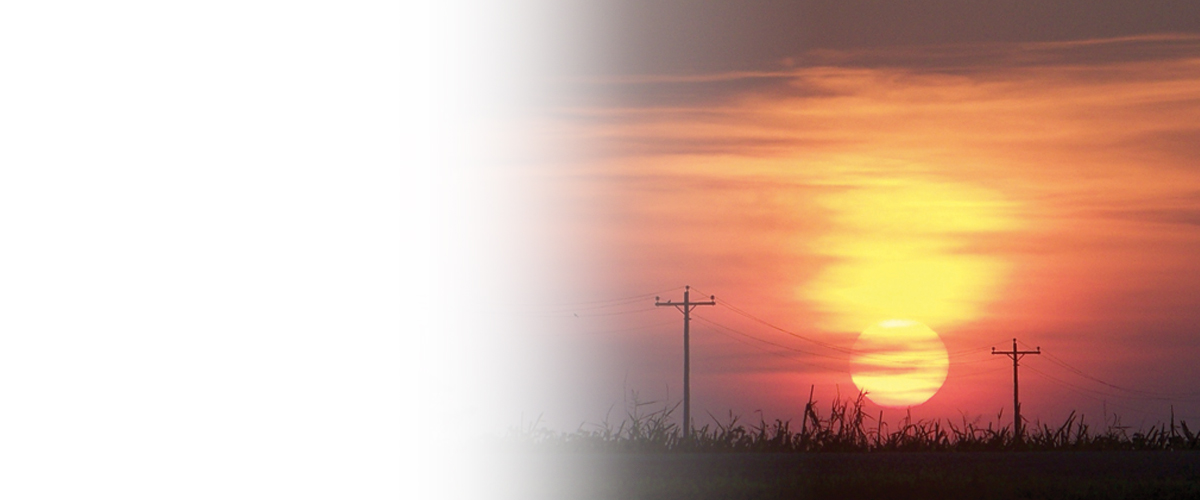 Local
&

Reliable
We care enough to give you 24/7 Internet Tech Support at 1.877.452.9035
and 24/7 Outage Information (Info Line) at 1.877.242.1292.
---
---
REMINDER TO OUR ONLINE CUSTOMERS
(An e-mail to this effect has also been sent to all Online Billing Customers) Please be aware of an upcoming change to our billing system. This change will disable your current online access to your Colorado Valley Communications account at midnight, September 21, 2015.
(click image for more details)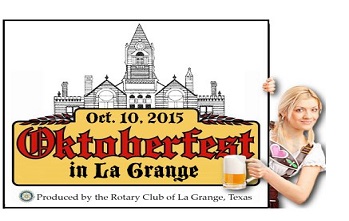 Saturday, October 10
Come to Oktoberfest to enjoy a variety of craft beers in the heart of Texas' historic brewing area. Ticket price includes 12 samples of craft beer along with a commemorative mug.
(click image for more details)
Saturday & Sunday, October 16-17, 2015
The Texas Czech Heritage and Cultural Center in La Grange will be hosting the Heritage Festival & Muziky on October 16-17, 2015. There will be vendor and craft booths along with great music, food, and cold beverages. (click image for more details)
2015 Scholarships Awarded
$20,000 has been awarded to local High School Seniors!