Colorado Valley Communications
Keeping rural Texas
connected since 1953.
Call to find out how we can help.
979.242.5911 or 1.800.242.5911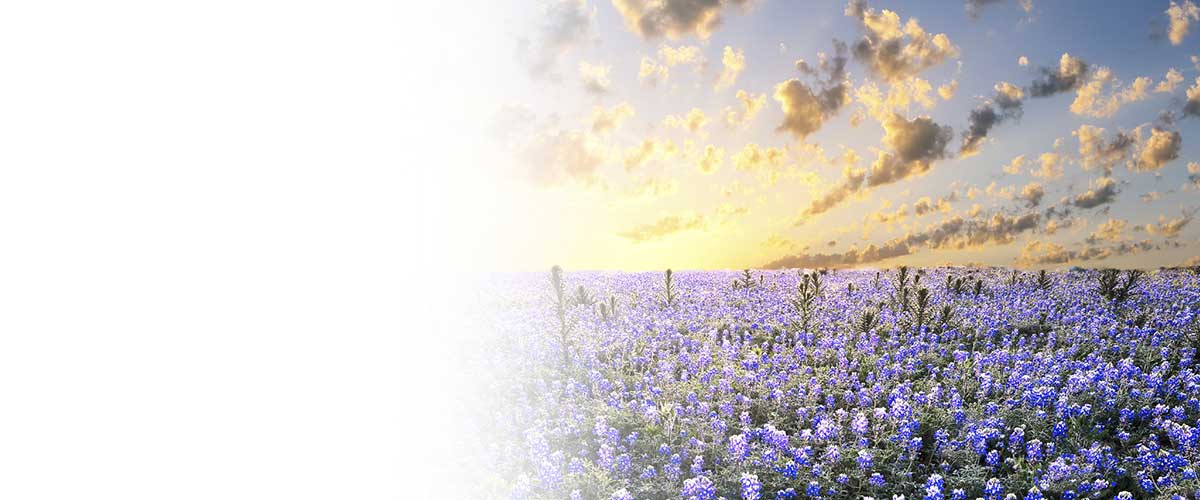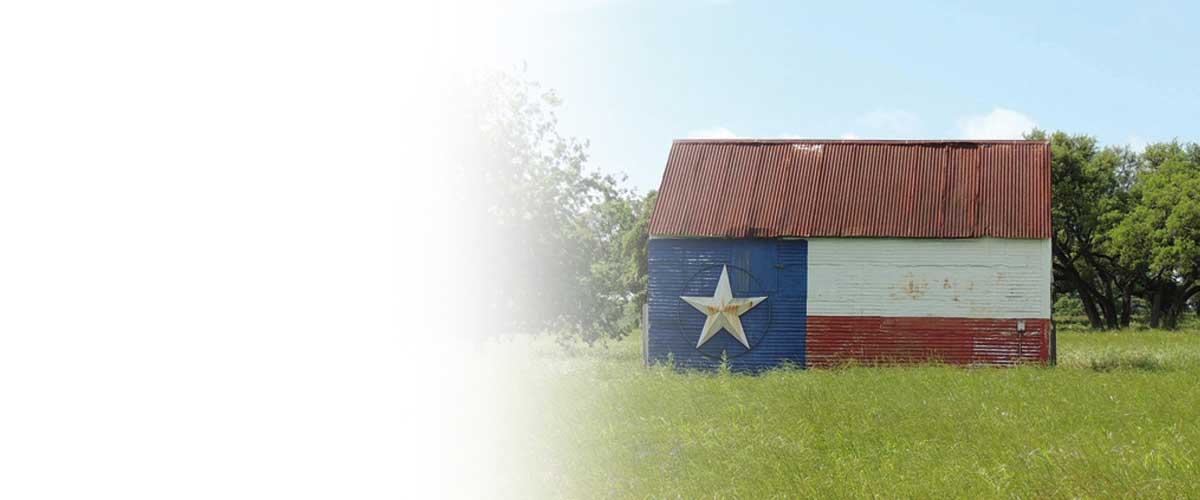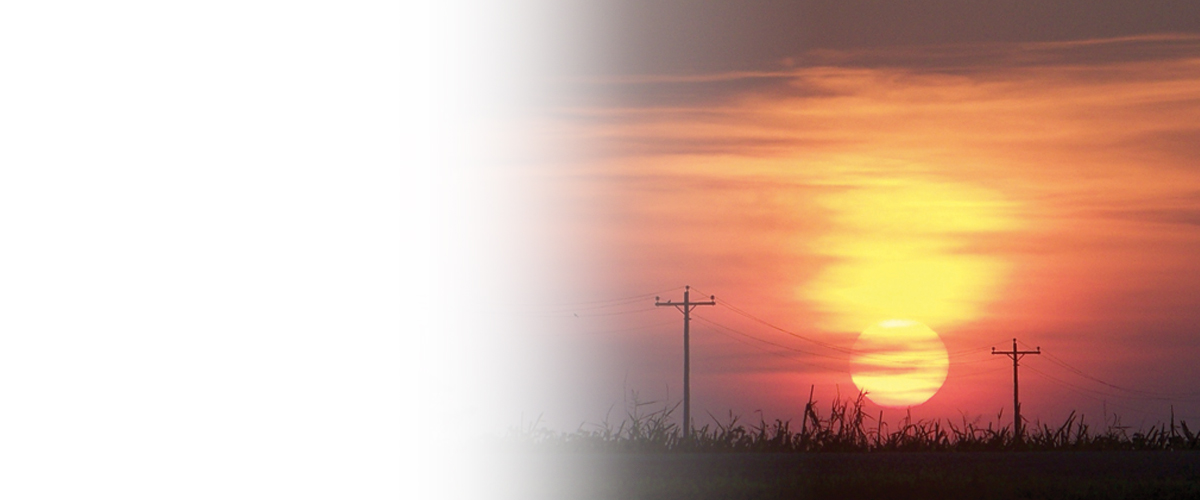 Local
&

Reliable
We care enough to give you 24/7 Internet Tech Support at 1.877.452.9035
and 24/7 Outage Information (Info Line) at 1.877.242.1292.
---
---
(click images for more details)
Refer friends and family to Colorado Valley Communications using the Referral Redemption Form.
When they connect new Internet service, they get a $25 bill credit…and SO DO YOU!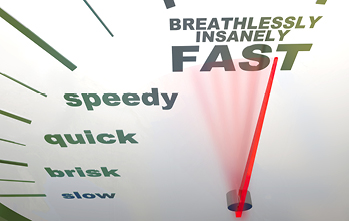 Accelerate Your Business with Ultra-High Speed Internet! Now Available in downtown La Grange! Free Activation with 24-month contract!
Friday thru Sunday (May 27 – 29, 2016) – Ellinger
The 80th Annual May Festival includes a cookoff, $1 Dance, gun raffle, special Vietnam Veteran ceremony, Round Top Brass Band, Cake/Plant/Toy Walk, Ring Toss, Bouncy House, Auction and horse show.
2016 Scholarship Deadline has passed