Colorado Valley Communications
Keeping rural Texas
connected since 1953.
Call to find out how we can help.
979.242.5911 or 1.800.242.5911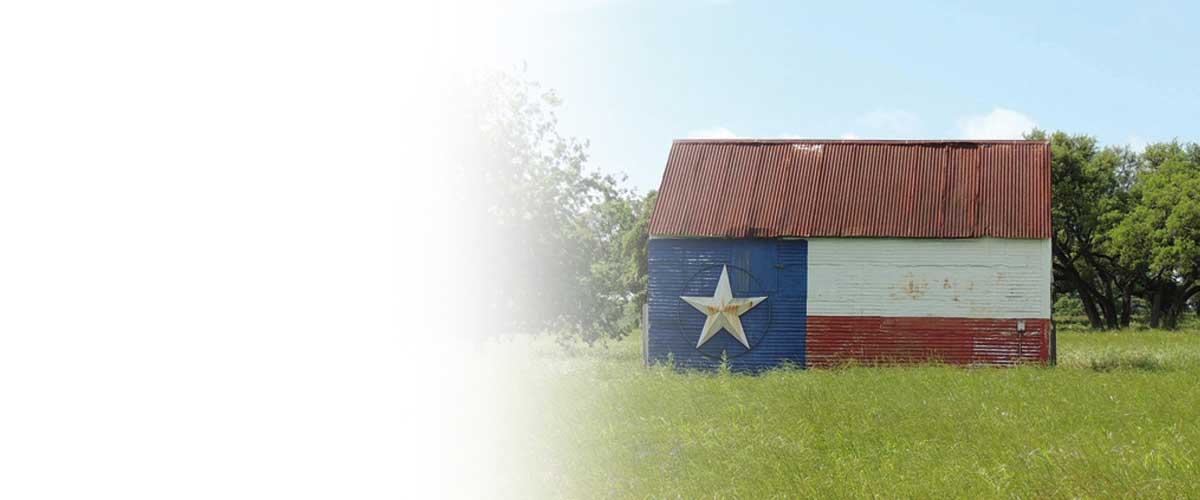 Local
&

Reliable
We care enough to give you 24/7 Internet Tech Support at 1.877.452.9035
and 24/7 Outage Information (Info Line) at 1.877.242.1292.
---
---
(click images for more details)
PLEASE remember to unplug your high-speed modem and router during lightning storms.  Surge protector can't always protect your equipment.  If your internet connection runs through the phone line, disconnect the cord from the jack because power surges can also travel through the phone line and fry your equipment.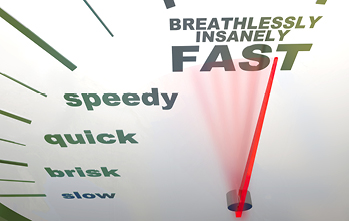 Accelerate Your Business with Ultra-High Speed Internet! Now Available in downtown La Grange! Free Activation with 24-month contract!
Monday (July 4, 2016) – Round Top
The Round Top community has celebrated the Fourth of July every year since 1851. In fact, it's known as the longest running Fourth of July celebration west of the Mississippi.
2016 Scholarship Deadline has passed