Colorado Valley Communications
Keeping rural Texas
connected since 1953.
Call to find out how we can help.
979.242.5911 or 1.800.242.5911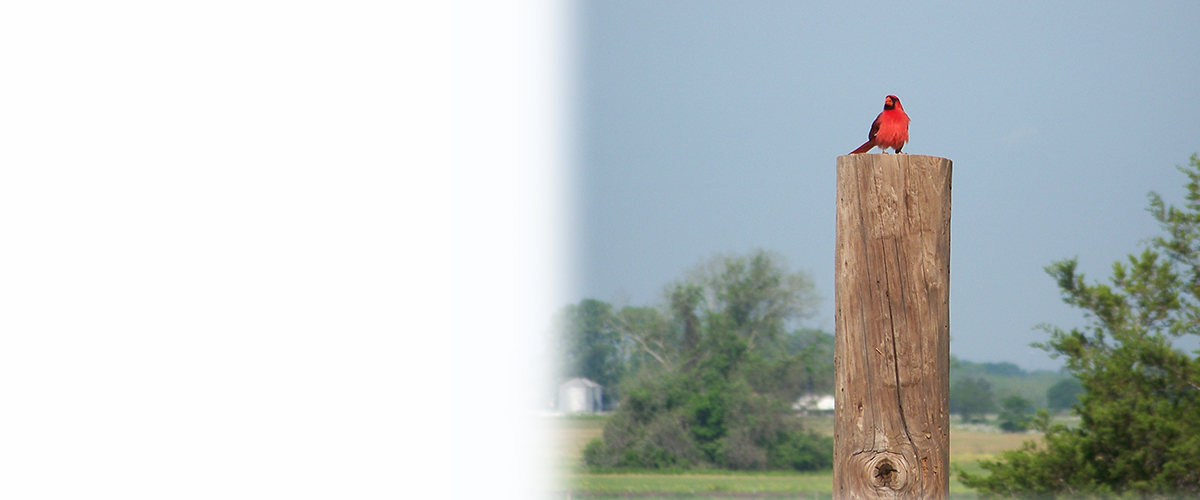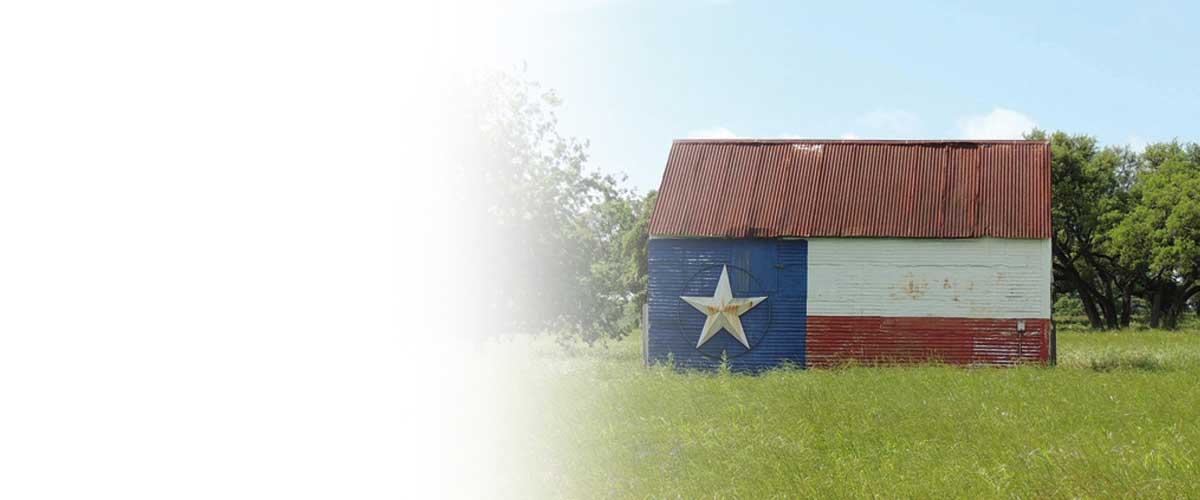 Local
&

Reliable
We care enough to give you 24/7 Internet Tech Support at 1.877.452.9035
and 24/7 Outage Information (Info Line) at 1.877.242.1292.
---
---
(CLICK ON IMAGES FOR MORE DETAILS.)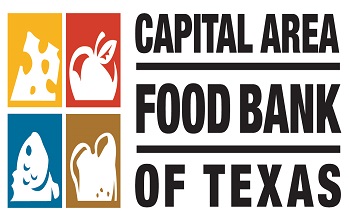 Our company is collecting food and money through Dec. 19th to help the Fayette County AMEN (Area Ministry for Emergency Needs) Food Pantry fight hunger in our community.
Click on the image to see more details.
The Fayette County Office has announced the dates for this year's Deputy Santa Program: November 28 – December 22, 2016. The Deputy Santa Program will solicit new and gently used unwrapped toys. Monetary donations will be to purchase additional new toys for the children from Fayette County that sign up for the program. Colorado Valley Communications is a registered drop off location.
For more information, click on image.
PLEASE remember to unplug your high-speed modem and router during lightning storms.  Surge protector can't always protect your equipment.  If your internet connection runs through the phone line, disconnect the cord from the jack because power surges can also travel through the phone line and fry your equipment.
2016 Scholarship Deadline has passed