Colorado Valley Communications
Keeping rural Texas
connected since 1953.
Call to find out how we can help.
979.242.5911 or 1.800.242.5911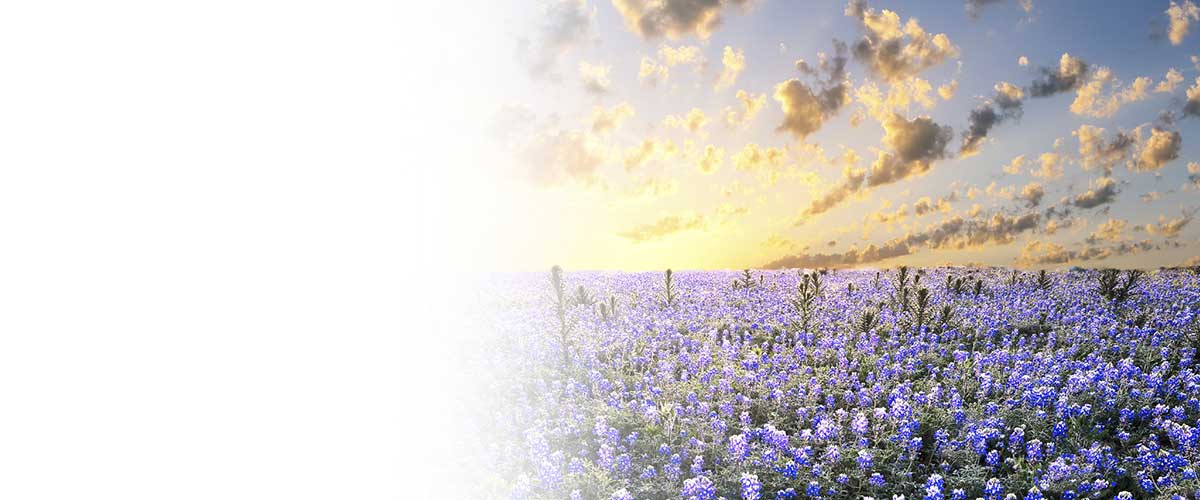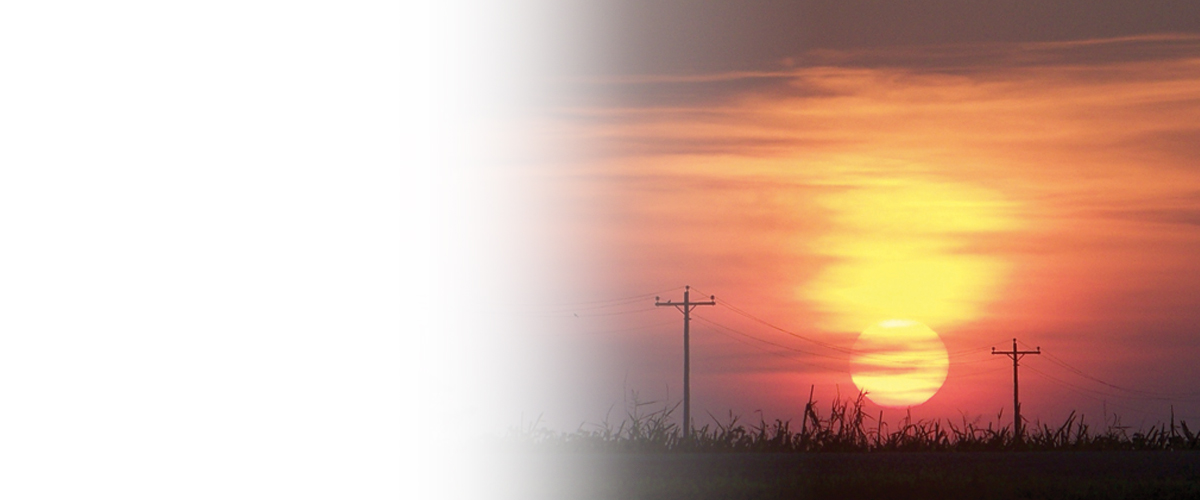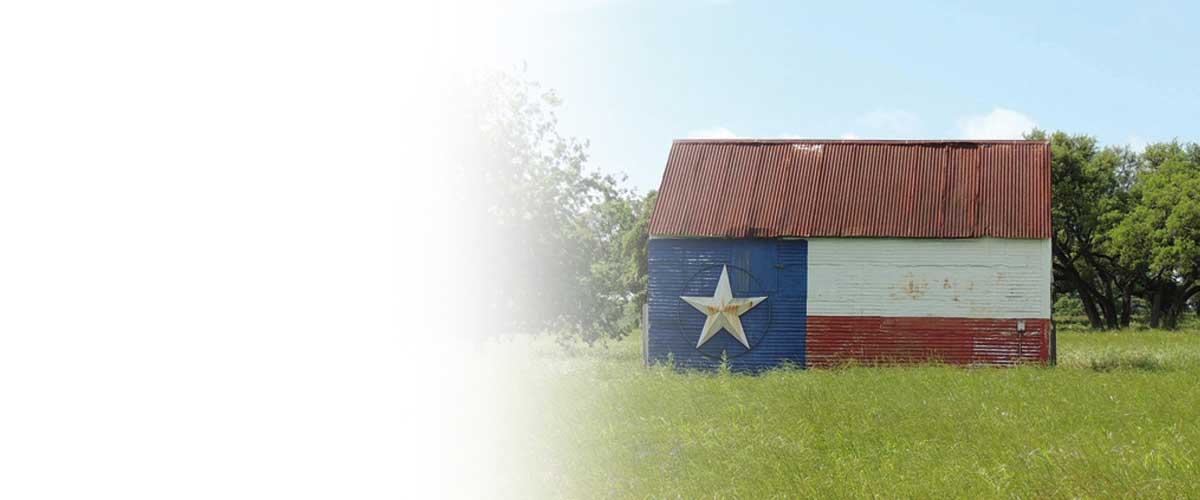 Local
&

Reliable
We care enough to give you 24/7 Internet Tech Support at 1.877.452.9035
and 24/7 Outage Information (Info Line) at 1.877.242.1292.
---
---
The 38th annual Schulenburg Festival, the "National Party of Texas," raises money for local scholarships and support for the entire community. The festival has something for everyone, including such events as several great concerts, a rodeo, golf, etc.
The Fayette County Fair includes a carnival, livestock shows, live entertainment, cook-offs, and more. There is a parade in downtown La Grange on Saturday.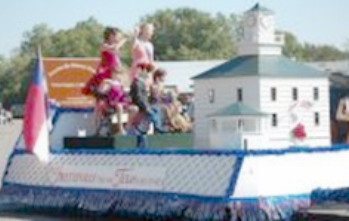 Come to the Fayetteville Lickskillet Days Festival to celebrate Fayetteville's German and Czech heritage. Featuring Bean BBQ cook-off, kids' activities, food, beer, wine, cold drinks, arts and crafts, Czech singers and dancers, polka, live music, street dance, raffles, Texan Cheerleaders, Queen Pageant, and a home town parade.
2015 Scholarships Awarded
$20,000 has been awarded to local High School Seniors!