Colorado Valley Communications
Keeping rural Texas
connected since 1953.
Call to find out how we can help.
979.242.5911 or 1.800.242.5911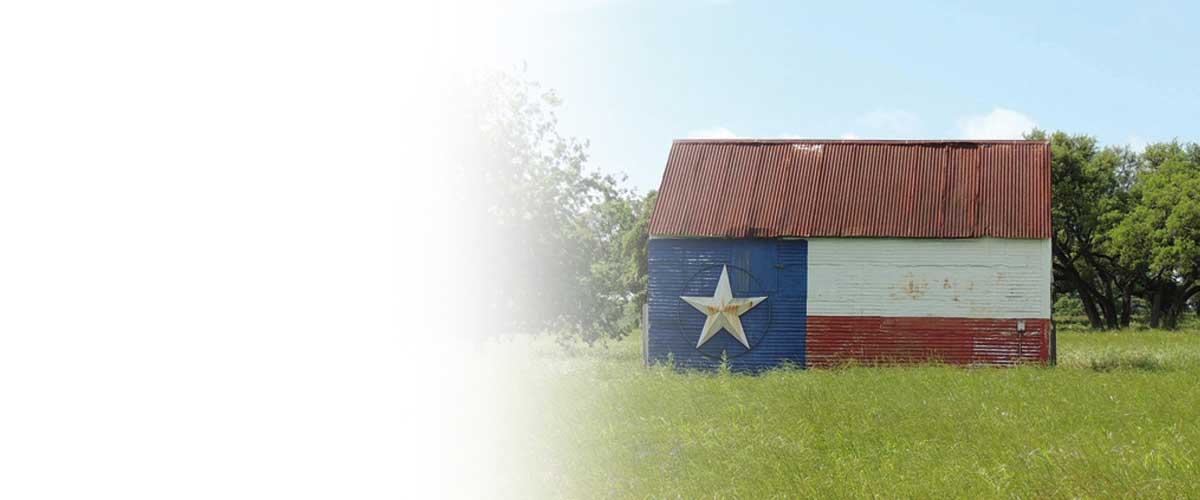 Local
&

Reliable
We care enough to give you 24/7 Internet Tech Support at 1.877.452.9035
and 24/7 Outage Information (Info Line) at 1.877.242.1292.
---
---
(Click on images for more details.)
Colorado Valley Communications is currently upgrading our 700 MHz LTE network. During the upgrade you may experience intermittent connection losses. Our technicians are monitoring the situation and working diligently to prevent unnecessary disruptions. We appreciate your patience as we strive to enhance the quality of your service.
Thursday thru Sunday (September 1 – 4, 2016)
La Grange
The Fayette County Fair is held annually on labor day weekend. The fair includes a carnival, livestock shows, live entertainment, cook-offs, and more. The entertainment this year includes: Thursday – Smokin Guns and Six Appeal, Friday – The Triumphs with BJ Thomas and Tejas Brothers, Saturday – Los Kolaches, James Soto Band, Wade Bowen and the Randy Rogers Band, and Sunday – D'Vine Testament, Charley Pride, Moses Rangel, Josh Tiemann and Gary Allan.
Saturday (September 17, 2016)
La Grange
Come out to the park to celebrate Texas Heroes Day honoring the heroes who fought and died for the Republic of Texas. The event commemorates the men of the Dawson Massacre and Mier Expedition.
2016 Scholarship Deadline has passed