Colorado Valley Communications
Keeping rural Texas
connected since 1953.
Call to find out how we can help.
979.242.5911 or 1.800.242.5911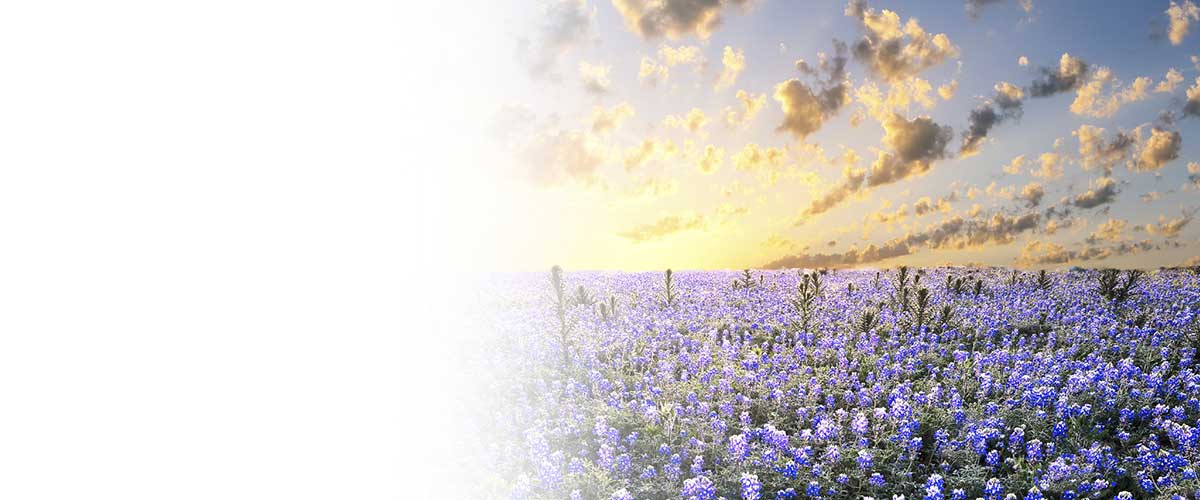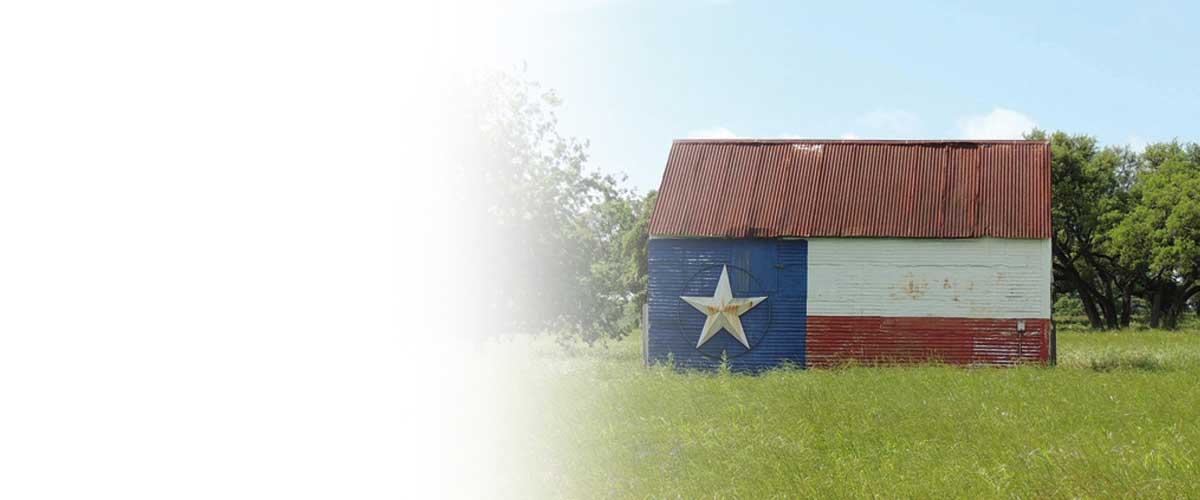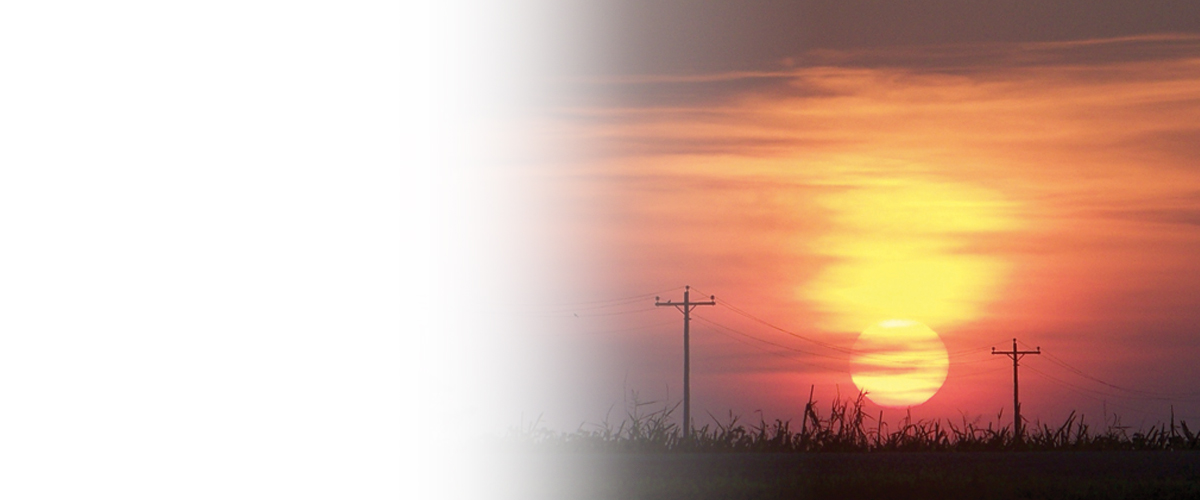 Local
&

Reliable
We care enough to give you 24/7 Internet Tech Support at 1.877.452.9035
and 24/7 Outage Information (Info Line) at 1.877.242.1292.
---
---
September 3 – 6
La Grange
The Fayette County Fair is held annually on labor day weekend. The fair includes a carnival, livestock shows, live entertainment, cook-offs, and more. The entertainment this year includes: Thursday – Wayne Toups, Friday – BJ Thomas & the Triumphs, Saturday – ZZ Top, and Sunday – Earl Thomas Conley. (click image for more details)
September 18 – October 4
Round Top and Warrenton
The event consists of more than 60 antique collectors, décor and fashion shows in barns, dance halls, under tents and in fields in and around the Round Top – Warrenton area. The "weekend" event originally was held over a three day period but now extends over two and one-half weeks that end the first weekend of April and October every year. (click image for more details)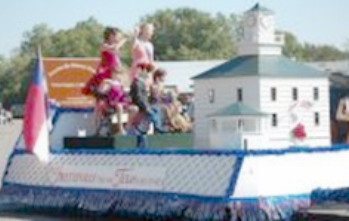 October 17 – 18
Fayetteville
Come to the Fayetteville Lickskillet Days Festival to celebrate Fayetteville's German and Czech heritage. Rumors are that the town of Fayetteville was at one point called "Lick Skillet". When late comers complained about all the food being gone, they were told to "lick the skillet". So get there EARLY! (click image for more details)
2015 Scholarships Awarded
$20,000 has been awarded to local High School Seniors!