Colorado Valley Communications
Keeping rural Texas
connected since 1953.
Call to find out how we can help.
979.242.5911 or 1.800.242.5911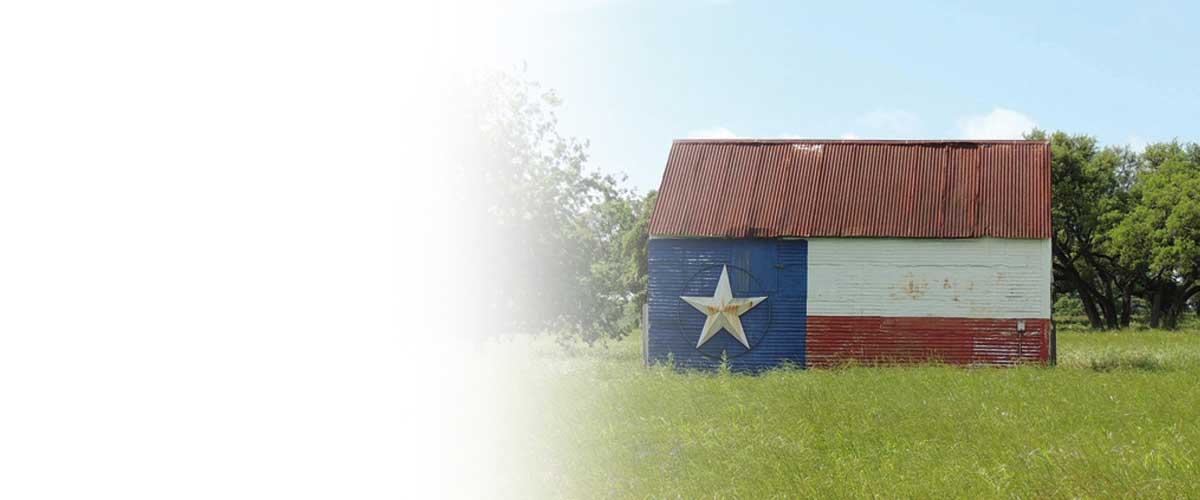 Local
&

Reliable
We care enough to give you 24/7 Internet Tech Support at 1.877.452.9035
and 24/7 Outage Information (Info Line) at 1.877.242.1292.
---
---
(CLICK ON IMAGES FOR MORE DETAILS.)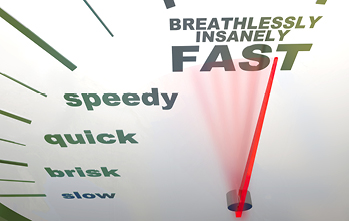 Accelerate Your Business with Ultra-High Speed Internet! Available in downtown La Grange and coming soon along Hwy 237 in Warrenton / Round Top area.
Free Activation with 24-month contract. Starting at $79.95 per month
Give us a call at 979-242-5911
October 28 – October 30
Czhilispiel is a celebration of Flatonia's Czech and German heritage. The name comes from a play on the word "Chili" with a "z" added for a Czech flair + the German word "speil" meaning play.
Thursday, Dec. 1, 2016
5 pm to 8 pm
La Grange – Downtown on the Square
Come to the La Grange Schmeckenfest and taste 30 different wassail (hot cider) recipes made by various business owners and community leaders. This will be the 8th year for this wassail competition crowning the Schmeckenmeister for the year.
2016 Scholarship Deadline has passed