Colorado Valley Communications
Keeping rural Texas
connected since 1953.
Call to find out how we can help.
979.242.5911 or 1.800.242.5911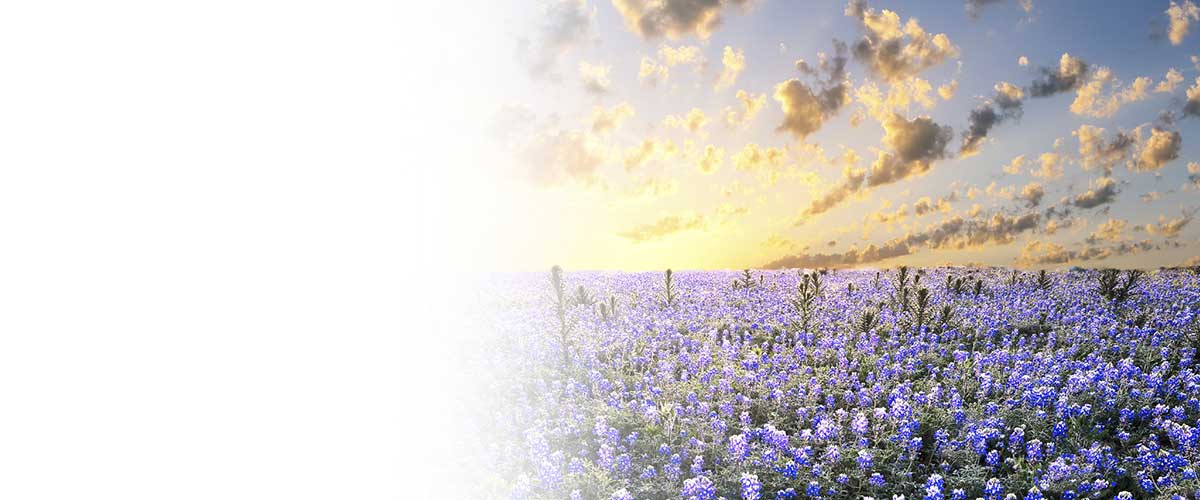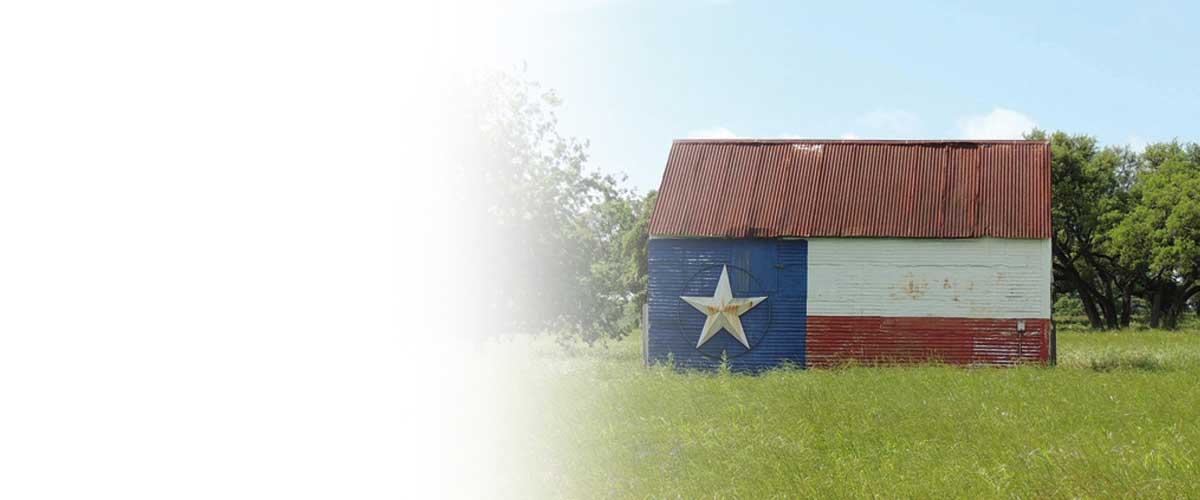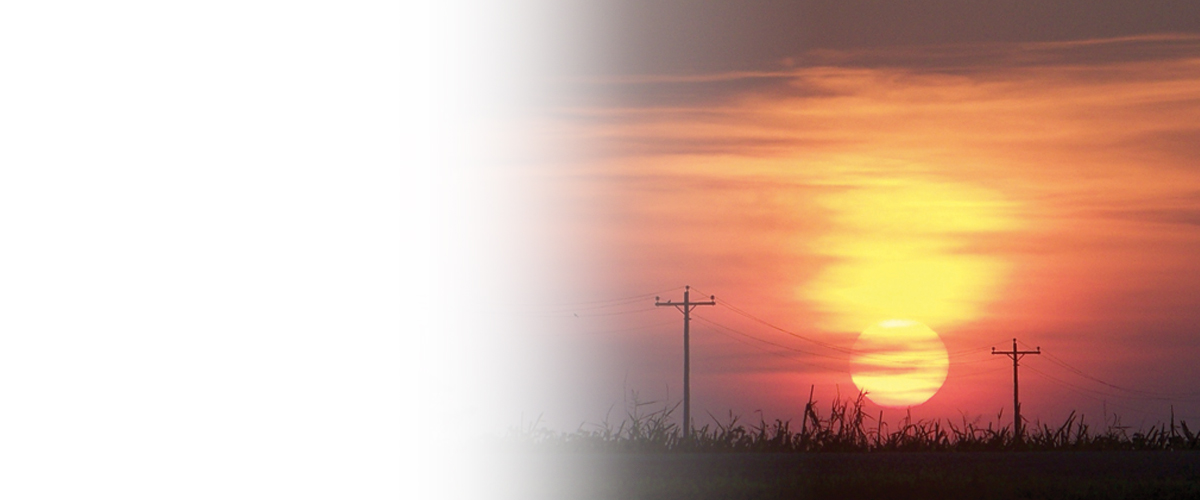 Local
&

Reliable
We care enough to give you 24/7 Internet Tech Support at 1.877.452.9035
and 24/7 Outage Information (Info Line) at 1.877.242.1292.
---
---
(click images for more details)
Customers in the Fayetteville area may be experiencing intermittent outages today.  A LCRA Substation in  Fayetteville is down.  Our technicians are aware of the problem and as soon as LCRA has power restored at their substation your internet and phone service should be restored. We appreciate your patience.
We will be closed Monday, May 30th in observance of Memorial Day.
Refer friends and family to Colorado Valley Communications using the Referral Redemption Form.
When they connect new Internet service, they get a $25 bill credit…and SO DO YOU!
2016 Scholarship Deadline has passed