Colorado Valley Communications
Keeping rural Texas
connected since 1953.
Call to find out how we can help.
979.242.5911 or 1.800.242.5911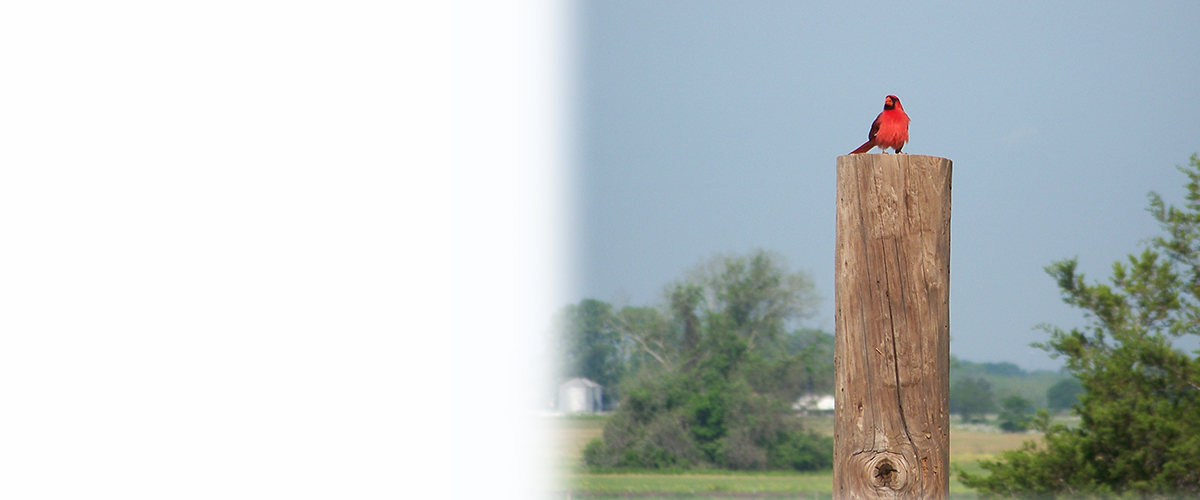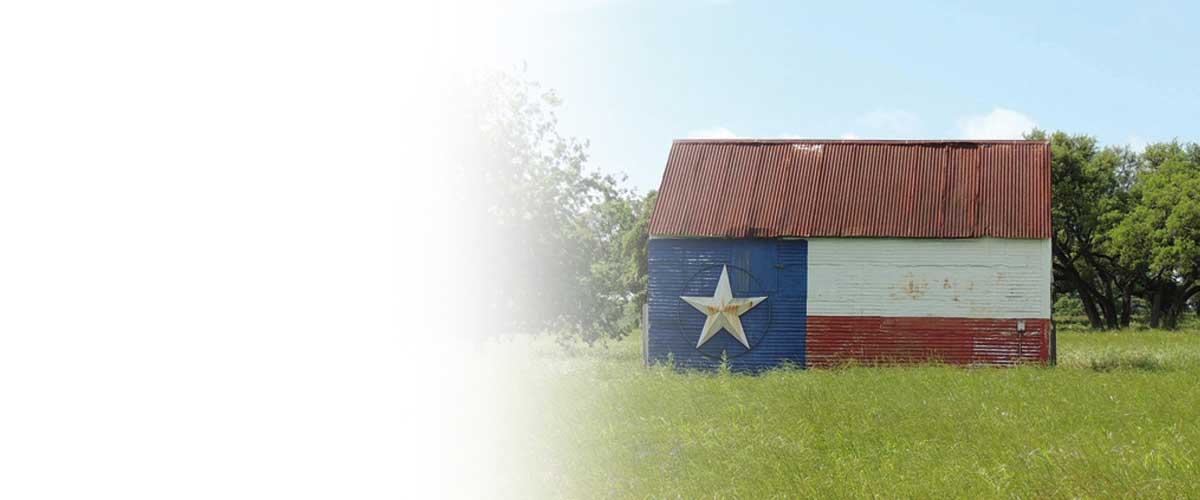 Local
&

Reliable
We care enough to give you 24/7 Internet Tech Support at 1.877.452.9035
and 24/7 Outage Information (Info Line) at 1.877.242.1292.
---
---
(CLICK ON IMAGES FOR MORE DETAILS.)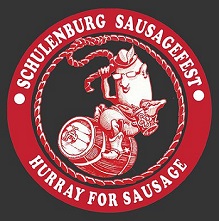 Saturday, April 1, 2017 – Schulenburg Texas
Wurst Run – 9:00 AM (benefiting Turtle Wing Foundation) – check in at 8:15 AM
Grand March – Noon
Festival – Noon – 10:00 PM
Entertainment Schedule:
Central Texas Sounds – Noon – 2:00 PM
The Czechaholics 2:30 – 4:30 PM
Mark Halata & Texavia 5:00 – 7:00 PM
Texas Dream Band 7:30 – Close
Free Admission, Arts & Crafts, Entertainment, Sausage Cook-off, Washer Tournament, Hog Calling contest, Homemade Wine, Pickles & Sauerkraut.
Volunteers needed for sausage and merchandise booths. For more information visit http://www.schulenburgsausagefest.com/
Friday, May 26, 2017 thru Sunday, May 28, 2017, Ellinger
The 81th Annual May Tomato Festival includes a cookoff, $1 Dance with music by Black Cat Choir, gun raffle, special Vietnam Veteran ceremony, Round Top Brass Band, Cake Walk, Balloon Artist, Face Painting, and Silent Auction.
Friday, June 9: Zootopia
Friday, June 23: The LEGO Batman Movie
Friday, July 7: The Secret Life of Pets
All movies start at 8:30pm. NO charge!
Movies will be shown on the Fayette County Courthouse Lawn, 151 N. Washington Street. Everyone is encouraged to bring a chair or blanket. Come early and enjoy LIVE MUSIC presented by Chris Topher & the Smokin' Guns. 7pm-8pm.
2017 Scholarship Information and Application