---
---
(CLICK ON IMAGES FOR MORE DETAILS.)
If you receive an email claiming to be from Colorado Valley Communications requesting your account name and password, you are likely the target of a scam.
Thank you for voting Colorado Valley the Best Internet Service Provider in Fayette County!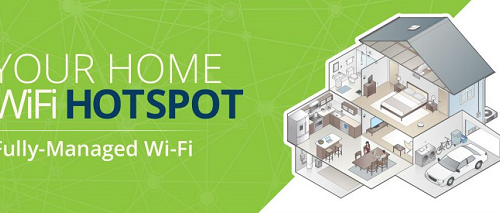 Colorado Valley's Managed WiFi platform enables a better internet networking and usability experience for you and your household.
2019 Scholarship Information