Colorado Valley Communications
Your local telephone and Internet
provider in Fayette County area since 1953.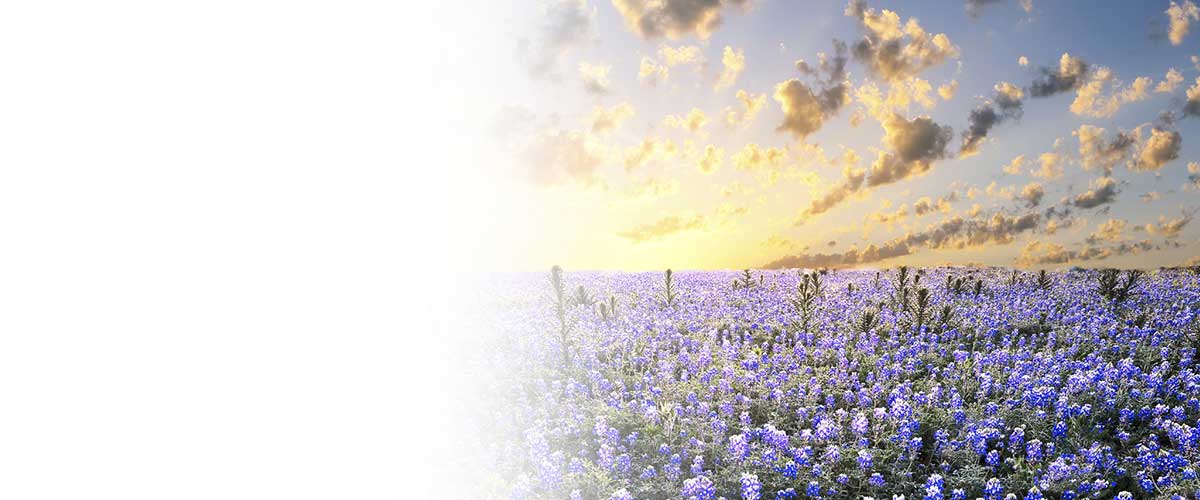 WE WANT TO BE YOUR HIGH SPEED CONNECTION IN THE FAYETTE COUNTY AREA.
---
---
(CLICK ON IMAGES FOR MORE DETAILS.)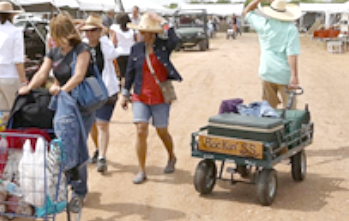 Saturday, Sept. 16 – Sunday, Oct. 8, 2017
Round Top and Warrenton
The "weekend" event originally was held over a three day period but now extends over two and one-half weeks that end the first weekend of April and October every year.
(Click picture above for link to their website for more information.)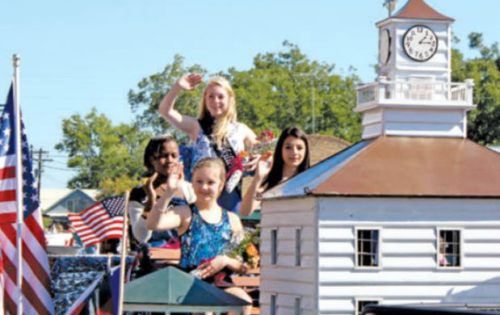 Saturday, October 21 – Sunday, October 22, 2017
Fayetteville, Texas
Come to the Fayetteville Lickskillet Days Festival to celebrate Fayetteville's German and Czech heritage. This annual event has been going on since 1976. Rumors are that the town of Fayetteville was at one point called "Lick Skillet". When late-comers complained about all the food being gone, they were told to "lick the skillet". So get there EARLY!
(Click on the picture for a link to their website for more information.)
Friday, October 20 – Saturday, October 21, 2107
La Grange, Texas
The Texas Czech Heritage and Cultural Center in La Grange will be hosting the Heritage Festival & Muziky on October 20-21, 2017. There will be vendor and craft booths along with great music, Taroky Tournament, food, and cold beverages. A country store and a Czech store will be open for your shopping. Heritage demonstrations will be going on during the day in the Czech Village plus activities for the children.
(Click on the picture for a link to their website for more information.)
2017 Scholarship Information