Colorado Valley Communications
Your local telephone and Internet
provider in Fayette County area since 1953.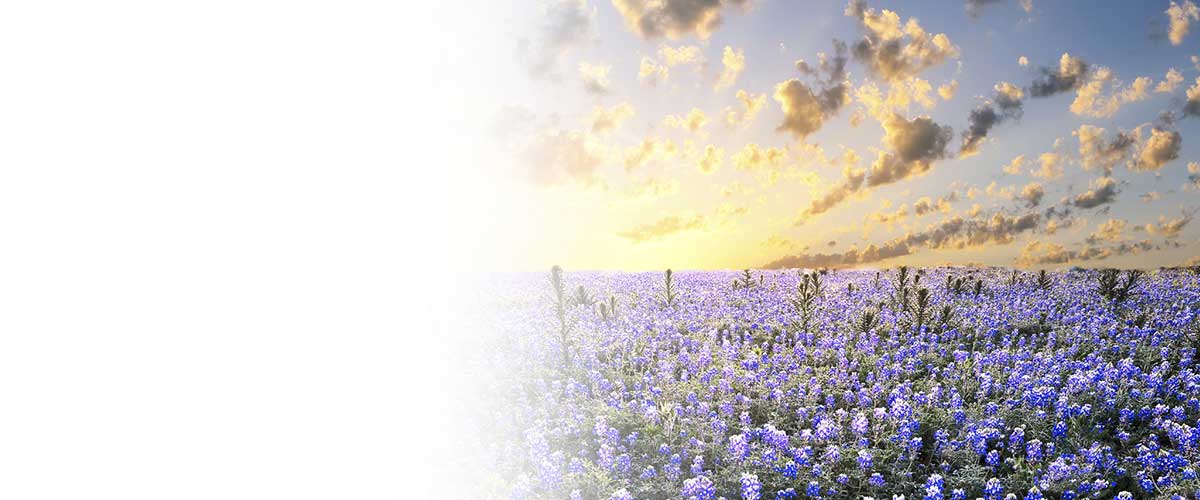 WE WANT TO BE YOUR HIGH SPEED CONNECTION IN THE FAYETTE COUNTY AREA.
---
---
(CLICK ON IMAGES FOR MORE DETAILS.)
The BP MS 150 is a two-day fundraising bike ride organized by the National Multiple Sclerosis Society. The ride is the largest event of its kind in North America, with 13,000 cyclists, 3,500 volunteers, and countless spectators along the route and at the finish line in Austin. The fundraising goal for the 2018 BP MS 150 is $14 million dollars to bring hope to many who are affected by multiple sclerosis.
Your participation will drive MS research forward faster and deliver services to those who face the challenges of MS every day so they can live their best lives.
Ride Details:
Date – April 28 & 29, 2018
Start / Finish Location – Houston to Austin (overnight in La Grange)
Fundraising Minimum – $400
Age Minimum – 12 years old
Click image for more information.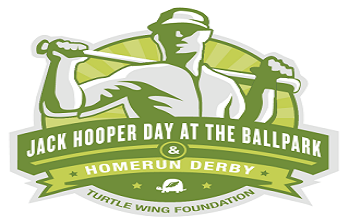 Saturday, May 5, 2018,  Schulenburg Sports Complex (300 HN Schwartz Street)
The Jack Hooper Day at the Ballpark & Homerun Derby  is an annual event to help raise money for the Turtle Wing Foundation.  Turtle Wing was founded in memory of Jackson Allan Hooper, who was diagnosed with high-functioning Autism.  Jack died suddenly on April 5th, 2011.  Turtle Wing was established to help all children within the service area who face learning challenges.  This might mean a child who has Autism, a child who has Down Syndrome, a child who has learning or other development disabilities, or a child who is simply struggling with reading.
Food & Music All Day!!
SCHEDULE:
 HOMERUN DERBY – Registration at 9 am to 1:30 pm
SILENT AUCTION – Bidding ends at 1:30 pm
KID ZONE – 10:30 am to 3 pm
TURTLE RACES – at 7th inning stretch 
(Click image for more information.)
Saturday, May 5 – Sunday, May 6, Fayetteville
Artwalk is a fine art show sponsored by ARTS. The show is held each spring on the lawn of the courthouse square in the historical community of Fayetteville.
The show is held the first weekend in May on the lawn of the courthouse square in the historical community of Fayetteville, Texas. This charming small town is located in the gentle rolling hills of south central Texas, halfway between the metropolitan areas of Houston and Austin, an easy drive to a delightful day.
Fayetteville ArtWalk promotes local, regional and national artists. There are over 60 participating artists, a schedule of performing musicians and children's art instruction and activities. Over $6000 in award money is given to the artists selected by a judges panel.
In addition to the art, there are wine tastings, food booths and other attractions that make for a wonderful "fresh air" event.
May 5th, 10 AM – 5 PM
May 6th, 11 AM – 4 PM
On the Square in Fayetteville, Texas
2018 Scholarship Information