We're expanding our high speed internet service. Help us decide where to build next.
(CLICK ON IMAGES FOR MORE DETAILS)
(SEE PREVIOUS ARTICLES)

May affect service availability.
The USDA recently announced it is accepting applications for its Distance Learning and Telemedicine program.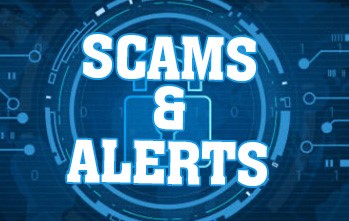 Ask for credentials from anyone claiming to be a sales representative.
2021 Scholarship Information