Colorado Valley Communications
Your local telephone and Internet
provider in Fayette County area since 1953.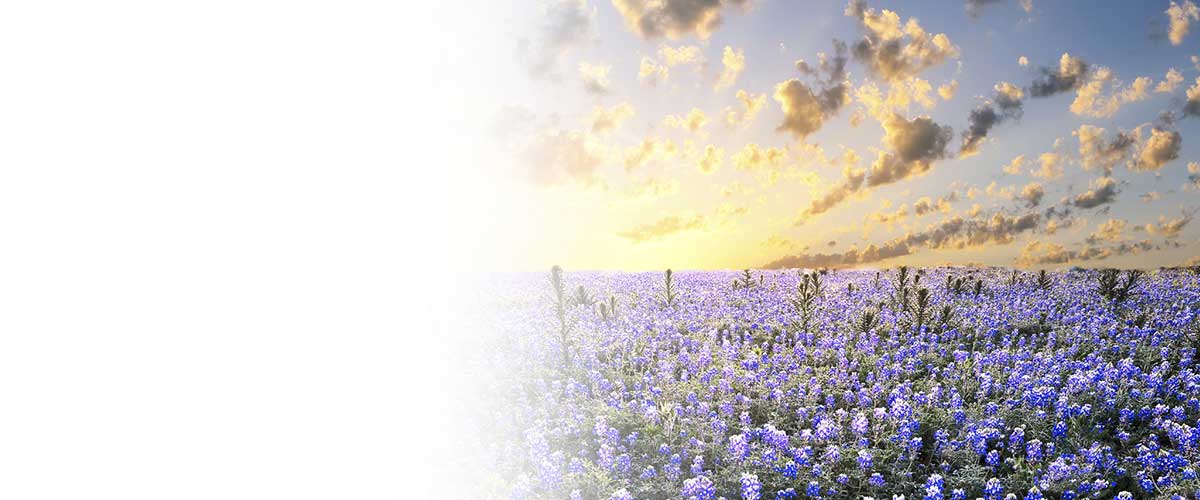 WE WANT TO BE YOUR HIGH SPEED CONNECTION IN THE FAYETTE COUNTY AREA.
---
---
(CLICK ON IMAGES FOR MORE DETAILS.)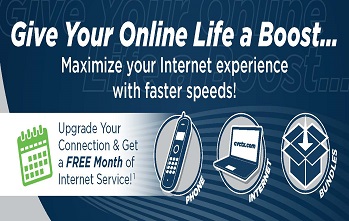 As our way of saying "thanks for being a loyal Colorado Valley communications customer," we'd like to give you a FREE month of Internet service when you upgrade your current internet connection.
We make it easy to upgrade your service to a faster connection. Call today to take advantage of your FREE month of Internet service!
Call 979-242-5911 or 800-247-8885.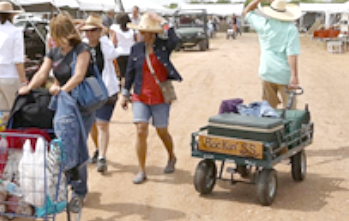 Wednesday, March 21 – Sunday, April 8, 2018
Round Top and Warrenton
The Texas Antique Weekend is held twice a year.  The event consists of more than 60 antique collectors, décor and fashion shows in barns, dance halls, under tents and in fields in and around the Round Top – Warrenton area over a three week period.
The "weekend" event originally was held over a three day period but now extends over two and one-half weeks that end the first weekend of April and October every year.
(Click picture above for link to their website for more information.)
Saturday, April 14, 2018 – Schulenburg Texas
   Wurst Run – 9:00 AM – check in at 8:15 AM
   Walking Parade starts at 11 :00 AM (line up near the Schulenburg Sticker office at 10:30 AM)
   Festival – Noon – 10:00 PM
Entertainment Schedule:
   Moravians – Noon – 2:00 PM
   The Czechaholics 2:30 – 4:30 PM
   Mark Halata & Texavia 5:00 – 7:00 PM
   Los Kolaches 7:30 – 10:30 pm
Free Admission, Free Shuttle Parking, Arts & Crafts, Entertainment, Sausage Cook-off, Washer Tournament, Homemade Wine, Pickles & Sauerkraut.
Volunteers needed for sausage and merchandise booths.  For more information visit http://www.schulenburgsausagefest.com/ or check out their Facebook page.
2018 Scholarship Information