Colorado Valley Communications
Your local telephone and Internet
provider in Fayette County area since 1953.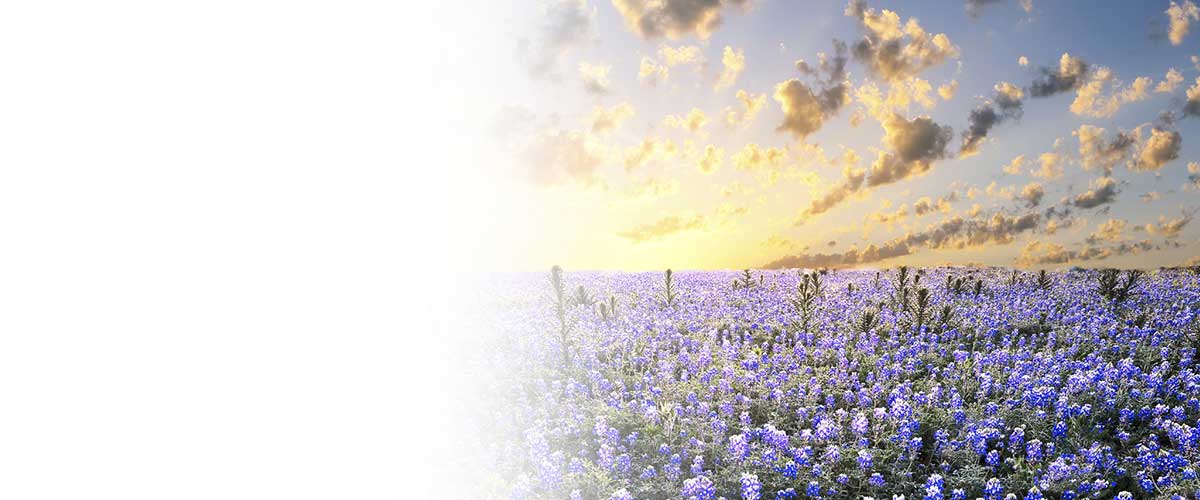 WE WANT TO BE YOUR HIGH SPEED CONNECTION IN THE FAYETTE COUNTY AREA.
---
---
(CLICK ON IMAGES FOR MORE DETAILS.)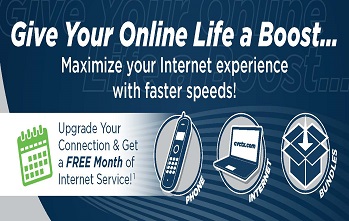 As our way of saying "thanks for being a loyal Colorado Valley communications customer," we'd like to give you a FREE month of Internet service when you upgrade your current internet connection.
We make it easy to upgrade your service to a faster connection. Call today to take advantage of your FREE month of Internet service!
Call 979-242-5911 or 800-247-8885.
February 16-18, 2018
Downtown La Grange, Texas
The La Grange Uncorked event includes over 15 wineries. Enjoy samplings of various wines while shopping at the La Grange downtown shops. There will be live music to entertain you as you dine on local cuisine included in the price of your ticket. Tickets can be purchased at the Main Street office in the La Grange Casino Hall or can be purchased online.
Friday, February 16th:
6:30 PM – Farm to Table Dinner – Celebrations by Bistro 108 (Limited to 1st 56 people to register.)
Saturday, February 17th:  
3 PM to 7 PM – Uncorked Food and Wine Festival – Fayette County Courthouse Square
7 PM to 11 PM – After Uncorked – Celebrations by Bistro 108
Sunday, February 18th:
12:30 PM to 2:30 PM – Gourmet Cooking Class – Le Petite Gourmet Shoppe (Limited to 1st 24 people to register.)
Thursday, March 8 – Sunday, March 11, 2018
Fayette County Fairgrounds, La Grange, Texas
Click image for more details.
The Best Little Cowboy Gathering in Texas will have lots of great music for a weekend of family style entertainment. Enjoy dancing and great barbecue. Advance tickets can be purchased online or at Le Petite (on the square of La Grange) or the Western Club on Hwy 9 Southbound service road in Navasota.
2018 Scholarship Information