---
---
(CLICK ON IMAGES FOR MORE DETAILS.)
Friday thru Saturday (October 19 – 20, 2018) in La Grange, Texas. The Texas Czech Heritage and Cultural Center in La Grange will be hosting the Heritage Festival & Muziky. Great music, Tarock Tournament, food, and cold beverages.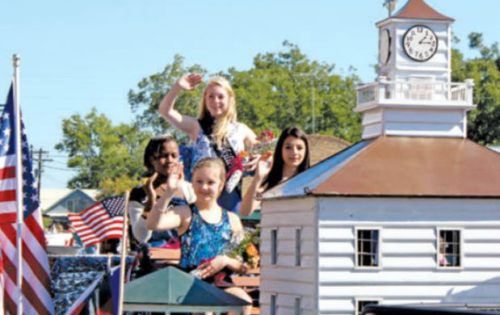 Saturday, October 20 – Sunday, October 21, 2018, Fayetteville, Texas. Come to the Fayetteville Lickskillet Days Festival to celebrate Fayetteville's German and Czech heritage.
In appreciation of National Co-op Month, Colorado Valley Telephone Cooperative has teamed up with Fayette Electric Cooperative to host Co-op Customer Shred Day!
2018 Scholarship Information