Colorado Valley Communications
Your local telephone and Internet
provider in Fayette County area since 1953.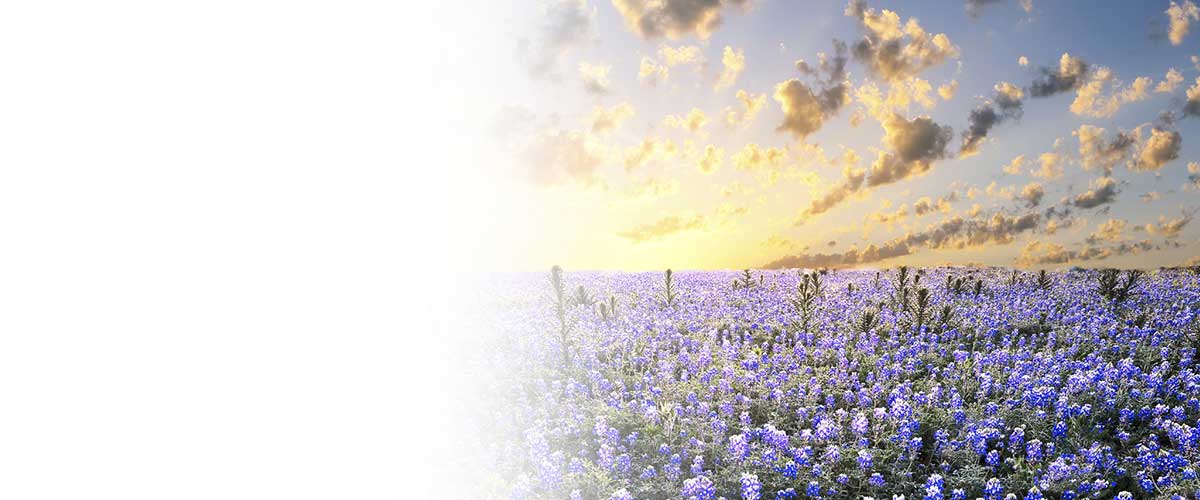 WE WANT TO BE YOUR HIGH SPEED CONNECTION IN THE FAYETTE COUNTY AREA.
---
---
(CLICK ON IMAGES FOR MORE DETAILS.)
Colorado Valley Communications will be closed to observe Christmas Monday, December 25 through Tuesday, December 26 and New Year's Monday, January 1, 2018.
Should you need assistance while we are closed, you may contact the following:
24/7 Internet Tech Support 1-877-452-9035
Report Colorado Valley Telephone or Long Distance trouble 242-5915 or 1-800-242-5915
Check for Outages 1-877-242-1292
We Wish All Our Loyal Customers a Blessed Christmas and a Healthy, Happy New Year!
Sign Up for Service & We'll Feed It Forward for the Holidays!
From now until the end of the year, Colorado Valley Communications will make a donation of $25 to the AMEN Food Bank for every new customer who signs up for internet or phone service. Plus, receive a $25 credit on your first bill!
Get More Data, Faster Speeds & Better Service:
Call and sign up today. Help us help those in need in our community!
(Click image for more information.)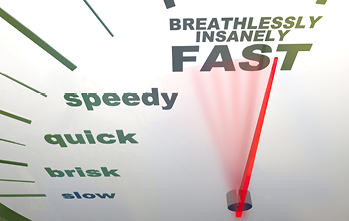 Accelerate Your Business with Ultra-High Speed Internet!
Available in downtown La Grange and along Hwy 237 in the Warrenton/Round Top area.
Starting at $79.95 per month and Free Activation with contract.
For more information, click the "GigaNet fiber service" tab under the Internet menu or give us a call at 979-242-5911.
2017 Scholarship Information