Colorado Valley Communications
Your local telephone and Internet
provider in Fayette County area since 1953.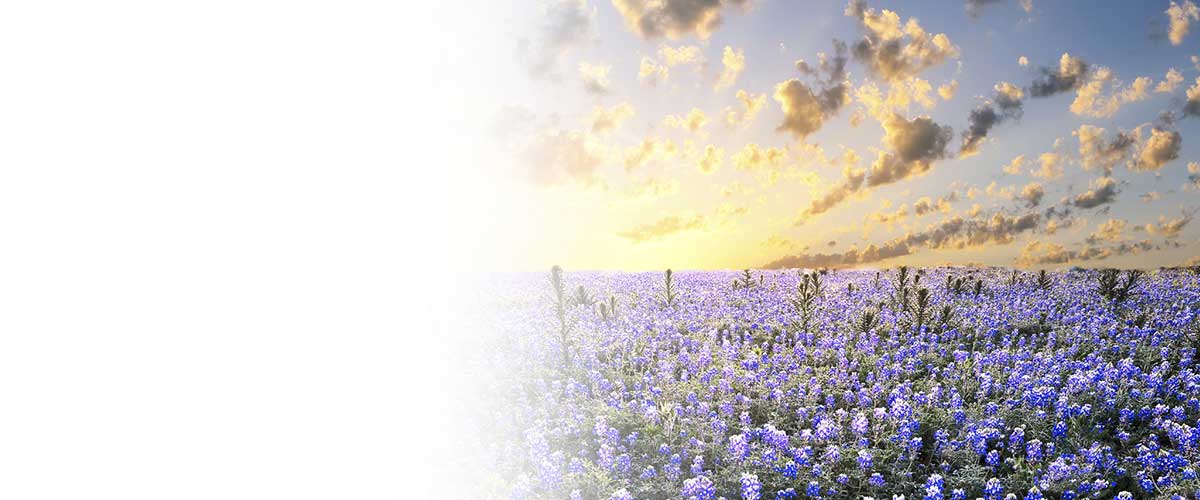 WE WANT TO BE YOUR HIGH SPEED CONNECTION IN THE FAYETTE COUNTY AREA.
---
---
(CLICK ON IMAGES FOR MORE DETAILS.)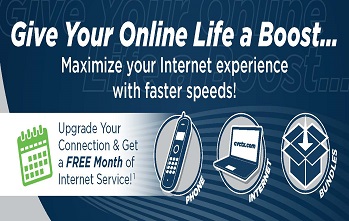 As our way of saying "thanks for being a loyal Colorado Valley communications customer," we'd like to give you a FREE month of Internet service when you upgrade your current internet connection.
We make it easy to upgrade your service to a faster connection. Call today to take advantage of your FREE month of Internet service!
Call 979-242-5911 or 800-247-8885.
Friday, February 23 – Saturday, February 24, 2017
10 am to 5 pm
Fayette County Fairgrounds, La Grange, Texas
The Best Little Quilt Show in Texas is a quilt extravaganza with everything from art quilts to modern quilts to antique quilts. You can even win your very own whimsical quilt.
Thursday, March 8 – Sunday, March 11, 2018
Fayette County Fairgrounds, La Grange, Texas
The Best Little Cowboy Gathering in Texas will have lots of great music for a weekend of family style entertainment.  Enjoy dancing and great barbecue.  The Gathering is continues to serve up great prices as well with a 2-day pass for Friday and Saturday at $30.00, Friday pass at $15.00, Saturday only at $20.00, and youth under 18 are free. 
This a non-profit group with funds returning to scholarships—a clear win-win and a great time to come out and support this wonderful creative event.  Advance tickets can be purchased:
1. online (click image above for link and more information)
2. Le Petite (north side of the square in La Grange)
3. Western Club (Hwy 6 Southbound service road in Navasota
2018 Scholarship Information