We're expanding our high speed internet service. Help us decide where to build next.
(CLICK ON IMAGES FOR MORE DETAILS)
(SEE PREVIOUS ARTICLES)

This may affect service for some fixed wireless customers.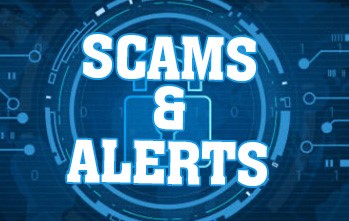 Ask for credentials from anyone claiming to be a sales representative.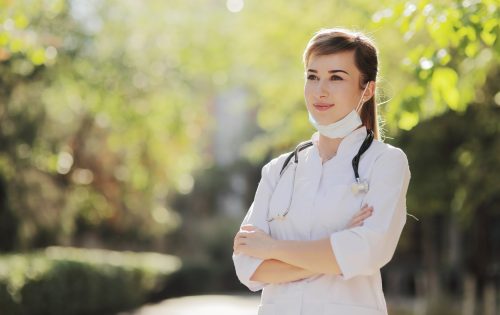 Although rural communities often have access to local healthcare facilities, there are many other factors that contribute to how they can access healthcare.
2021 Scholarship Information