Colorado Valley Communications
Keeping rural Texas
connected since 1953.
Call to find out how we can help.
979.242.5911 or 1.800.242.5911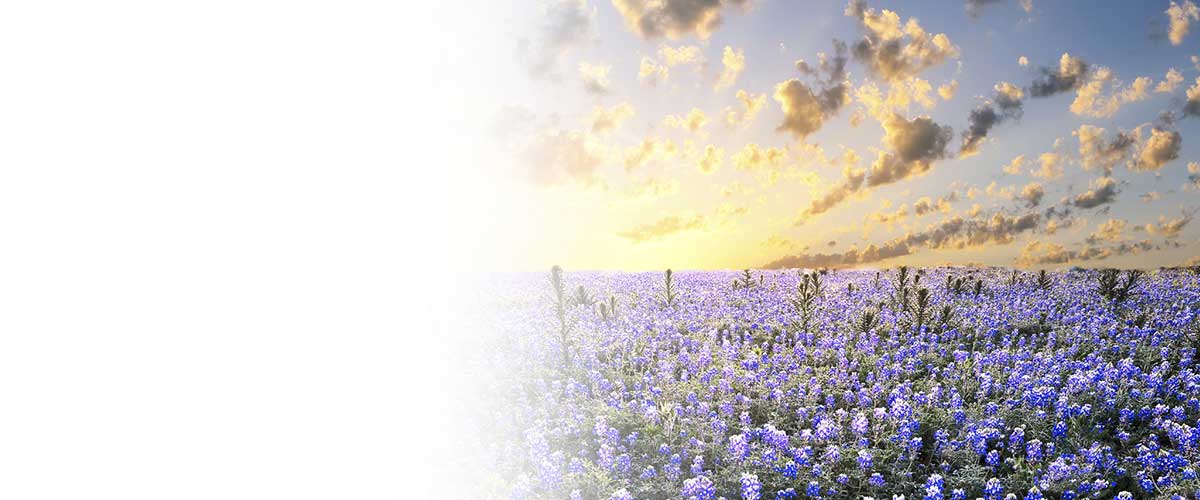 Local
&

Reliable
We care enough to give you 24/7 Internet Tech Support at 1.877.452.9035
and 24/7 Outage Information (Info Line) at 1.877.242.1292.
---
---
(CLICK ON IMAGES FOR MORE DETAILS.)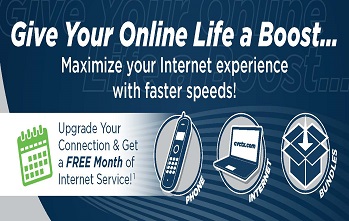 As our way of saying "thanks for being a loyal Colorado Valley communications customer," we'd like to give you a FREE month of Internet service when you upgrade your current internet connection.
We make it easy to upgrade your service to a faster connection. Call today to take advantage of your FREE month of Internet service!
Call 979-242-5911 or 800-247-8885.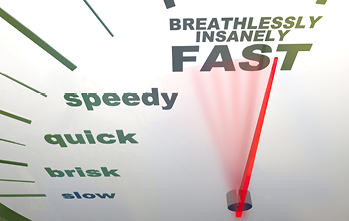 Accelerate Your Business with Ultra-High Speed Internet!
Available in downtown La Grange and along Hwy 237 in the Warrenton/Round Top area.
Starting at $79.95 per month and Free Activation with contract.
For more information, click the "GigaNet fiber service" tab under the Internet menu or give us a call at 979-242-5911.
Thursday thru Sunday (Aug. 31 thru Sept. 1, 2017)
La Grange
The Fayette County Fair is held annually on labor day weekend.  The fair includes a carnival, livestock shows, live entertainment, cook-offs, and more. The parade in downtown La Grange on Saturday at 10:30am .
The entertainment this year includes:
Thursday – Blue Sunset Band (4 pm)
Friday –  Taylor Melayne (4 pm), Red Ravens (8 pm), and Texas Unlimited Band (8 pm),
Saturday – Los Kolaches (1 pm), Jeff Woolsey (4 pm), Dean Seltzer & Redneck Mothers (7 pm), Curtis Grimes (8 pm), and Kevin Fowler (10 pm),
Sunday – Spirit Riders (11 am), Keith Hickle (2:30 pm), Incredible Music Makers (4 pm), Mark Randall Band (6 pm), Sunny Sweeney (7 pm), and Clay Walker (9 pm).
$35 season passes are available July 17th  until August 30th.  (This pass is good for ALL FOUR DAYS!)
Day passes will be available at the gate.  Day pass prices: Thursday-$10, Friday-$15, Saturday-$25, Sunday-$35
2017 Scholarship Information