Colorado Valley Communications
Your local telephone and Internet
provider in Fayette County area since 1953.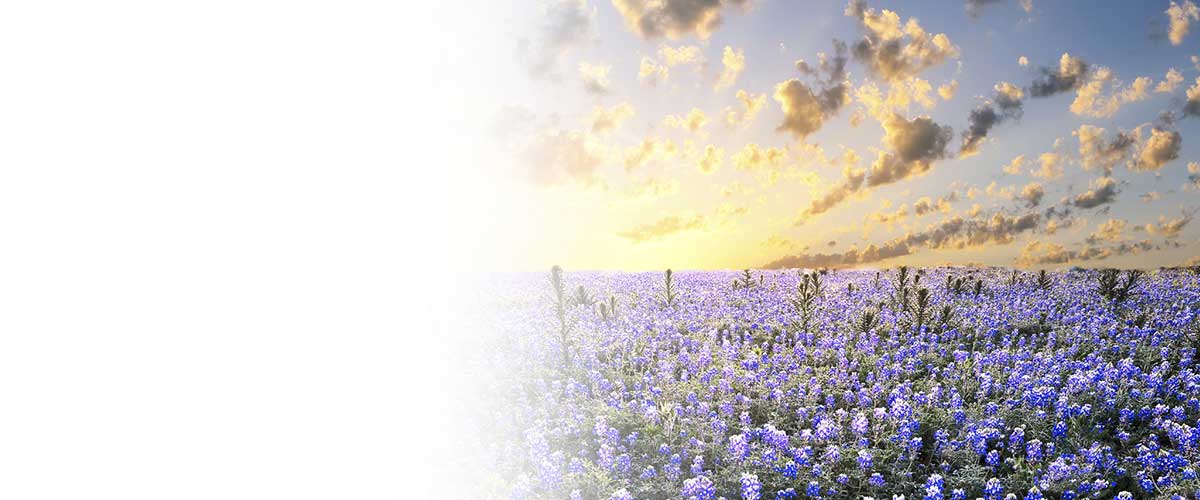 WE WANT TO BE YOUR HIGH SPEED CONNECTION IN THE FAYETTE COUNTY AREA.
---
---
(CLICK ON IMAGES FOR MORE DETAILS.)
Thursday, Dec. 7, 2017
5 pm to 8 pm
La Grange – Downtown on the Square
Come to the La Grange Schmeckenfest and taste 30 wassail (hot cider) recipes made by various business owners and community leaders.  This will be the 9th year for this wassail competition crowning the Schmeckenmeister for the year.
This festival starts with a Christmas parade around the Square followed by the lighting of the Fayette County Christmas tree on the Courthouse lawn.  There will be many activities for the children including a bounce house, midway games, the Schmecken-ball pit, winter wonderland crafts and Christmas cookie decorating.
For more information, please contact the City of La Grange Main Street and Visitors Bureau @ 979-968-3017.
Sign Up for Service & We'll Feed It Forward for the Holidays!
From now until the end of the year, Colorado Valley Communications will make a donation of $25 to the AMEN Food Bank for every new customer who signs up for internet or phone service. Plus, receive a $25 credit on your first bill!
Get More Data, Faster Speeds & Better Service:
Call and sign up today. Help us help those in need in our community!
(Click image for more information.)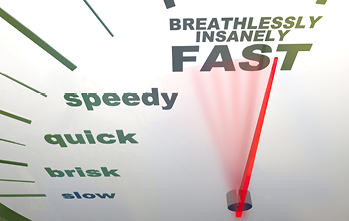 Accelerate Your Business with Ultra-High Speed Internet!
Available in downtown La Grange and along Hwy 237 in the Warrenton/Round Top area.
Starting at $79.95 per month and Free Activation with contract.
For more information, click the "GigaNet fiber service" tab under the Internet menu or give us a call at 979-242-5911.
2017 Scholarship Information