Colorado Valley Communications
Your local telephone and Internet
provider in Fayette County area since 1953.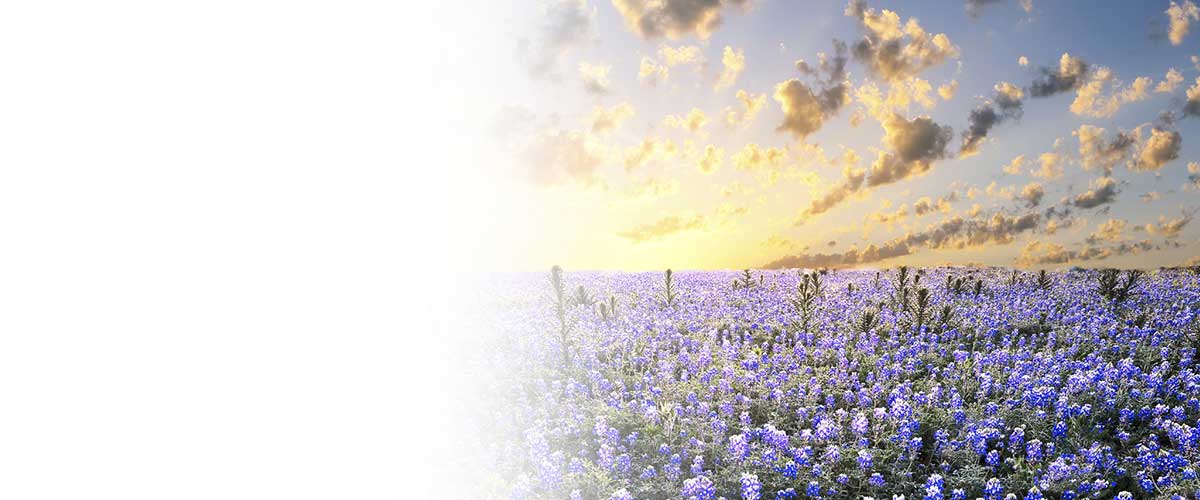 WE WANT TO BE YOUR HIGH SPEED CONNECTION IN THE FAYETTE COUNTY AREA.
---
---
(CLICK ON IMAGES FOR MORE DETAILS.)
Fayette Savings Bank's board of directors and others are helping with the rebuilding efforts of the K of C Community Center and Second Chance Emporium.  Fayette Savings Bank has opened an account in the name of each organization. 
The bank started off matching dollar for dollar up to $10,000 in each account and this amount has increased with genereous area neighbors also contributing to the matching program.  Please consider donating to these extremely vital organizations in our community knowing your donation will double in value.
You can visit one of their banking centers in La Grange, Flatonia, or Schulenburg to make your donation or mail the form along with the check (do not send cash) to: Fayette Savings Bank, Attn: Rebuilding Fund, P.O. Box M, La Grange, TX  78945.
Click on image for link to form.
Sign Up for Service & We'll Feed It Forward for the Holidays!
From now until the end of the year, Colorado Valley Communications will make a donation of $25 to the AMEN Food Bank for every new customer who signs up for internet or phone service. Plus, receive a $25 credit on your first bill!
Get More Data, Faster Speeds & Better Service:
Call and sign up today. Help us help those in need in our community!
(Click image for more information.)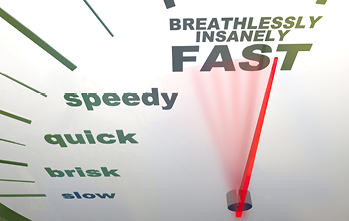 Accelerate Your Business with Ultra-High Speed Internet!
Available in downtown La Grange and along Hwy 237 in the Warrenton/Round Top area.
Starting at $79.95 per month and Free Activation with contract.
For more information, click the "GigaNet fiber service" tab under the Internet menu or give us a call at 979-242-5911.
2017 Scholarship Information