We're expanding our high speed internet service. Help us decide where to build next.
(CLICK ON IMAGES FOR MORE DETAILS)
(SEE PREVIOUS ARTICLES)

This may affect service for customers in Rutersville & La Grange.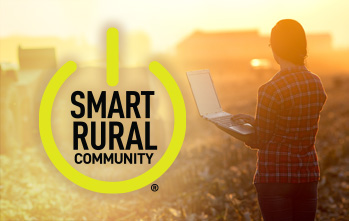 La Grange, TX Celebrates Colorado Valley Communications for Being Named a Smart Rural Community Provider 
Paper and electronic documents are everywhere. We want to remind you of the importance of shredding your personal information.
2020 Scholarship Information