WE WANT TO BE YOUR HIGH SPEED CONNECTION IN THE FAYETTE COUNTY AREA.
---
---
(CLICK ON IMAGES FOR MORE DETAILS.)
Starting Friday, June 4th, Colorado Valley Communications will observe our summer office hour schedule.
The USDA recently announced it is accepting applications for its Distance Learning and Telemedicine program.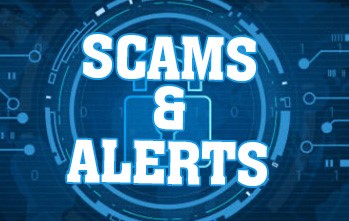 Ask for credentials from anyone claiming to be a sales representative.
2018 Scholarship Information