WE WANT TO BE YOUR HIGH SPEED CONNECTION IN THE FAYETTE COUNTY AREA.
---
---
(CLICK ON IMAGES FOR MORE DETAILS.)
This may affect service for some fixed wireless customers.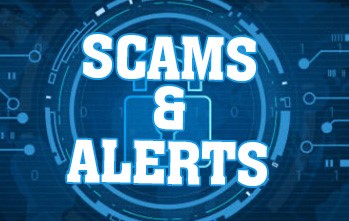 Ask for credentials from anyone claiming to be a sales representative.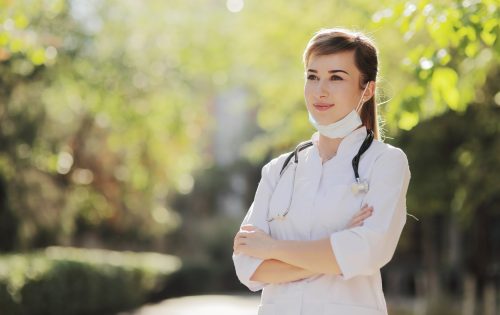 Although rural communities often have access to local healthcare facilities, there are many other factors that contribute to how they can access healthcare.
2018 Scholarship Information