Colorado Valley Communications
Your local telephone and Internetnprovider in Fayette County area since 1953.
nnnnnLearn More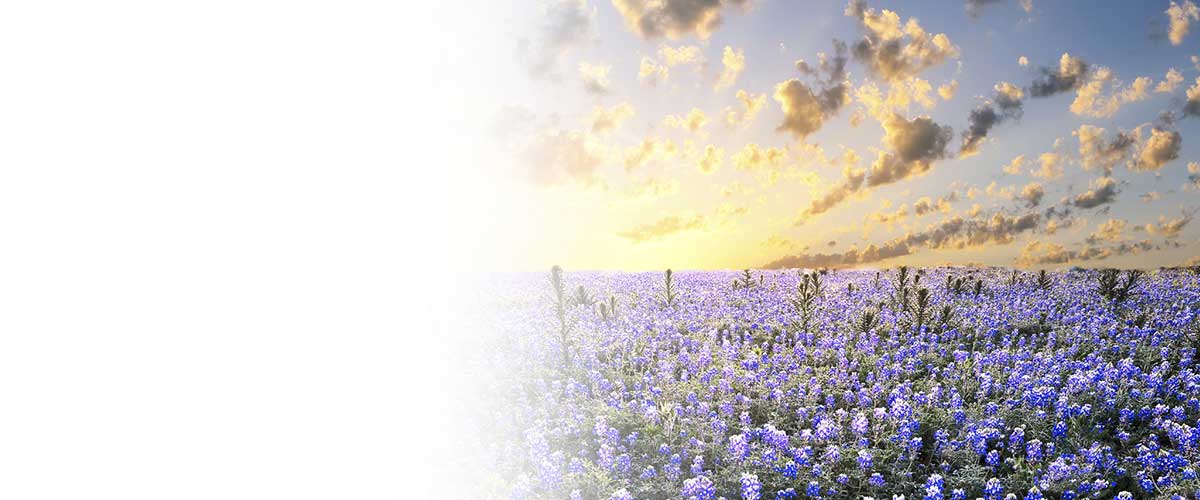 WE WANT TO BE YOUR HIGH SPEED CONNECTION IN THE FAYETTE COUNTY AREA.
---
---
(CLICK ON IMAGES FOR MORE DETAILS.)
If fast, reliable internet service is high on your holiday wish list, it's never been easier to receive the gift of faster internet this season.
See what's happening in La Grange and the surrounding communities.
Use our online calculator to find out how much bandwidth you actually need based on the number of internet connected devices.
2018 Scholarship Information