Colorado Valley Communications
Your local telephone and Internetnprovider in Fayette County area since 1953.
nnnnnLearn More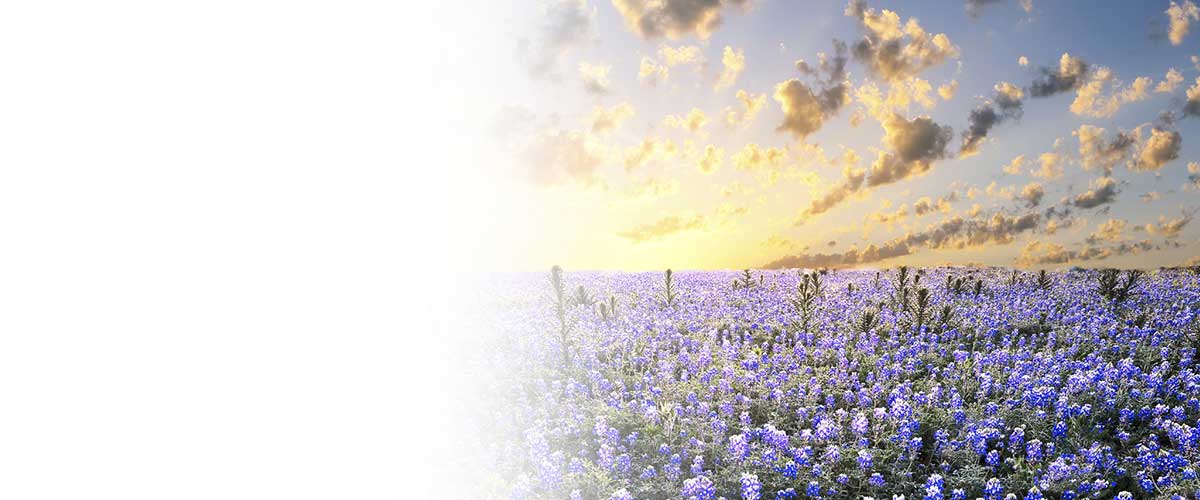 WE WANT TO BE YOUR HIGH SPEED CONNECTION IN THE FAYETTE COUNTY AREA.
---
---
(CLICK ON IMAGES FOR MORE DETAILS.)
Starting Friday, June 5th, Colorado Valley Communications will observe our summer office hour schedule.
The USDA recently unveiled federal programs to assist organizations and individuals in rural communities like ours.
Before COVID-19 hit so close to home, the internet generally seemed like a handy tool. Depending on your job or interests, the world wide web might not have been something you gave any thought to. The internet was just there.
2018 Scholarship Information